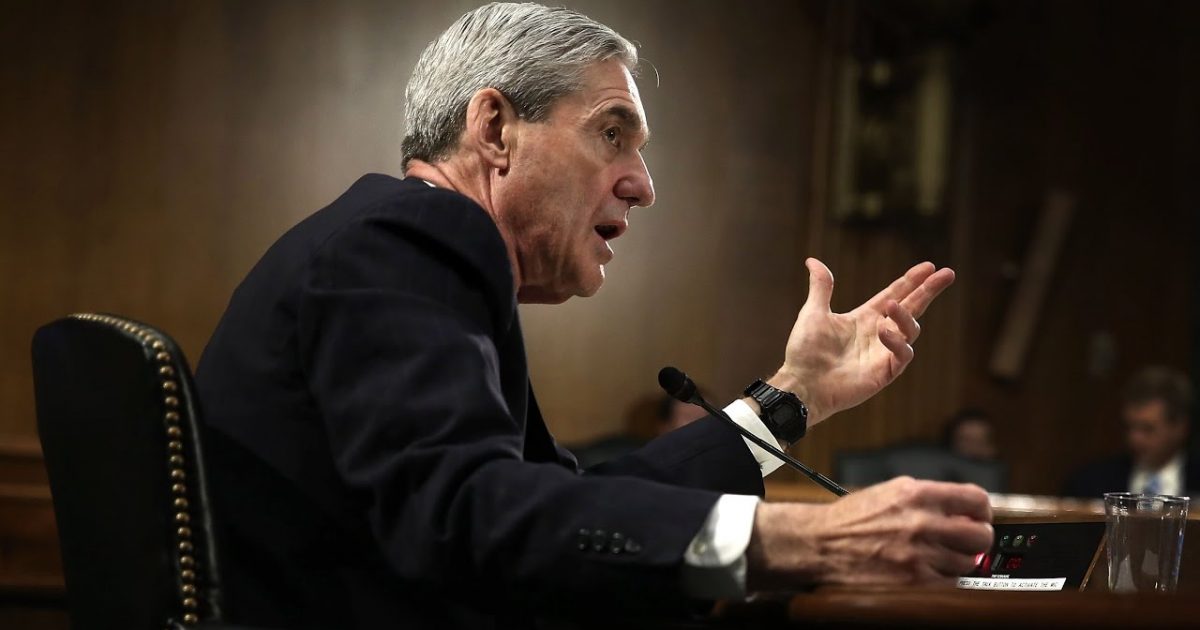 Stepping up the pressure against Paul Manafort, Robert Mueller's Team has asked for the cell phones of all their witnesses in the case. He is looking for the use of some encryption applications called WhatsApp and Telegram that are used to prevent conversations from being monitored. Special Counsel Robert Mueller thinks that Mr. Manafort has made illegal contact with witnesses. That could be considered witness tampering and would result in some serious charges against Manafort.
As Written and Reported By Ryan Saavedra for the Daily Wire:
Special counsel Robert Mueller's team is reportedly requesting for witnesses in his Russia investigation to turn in their phones so they can be inspected for encrypted messaging apps, according to a new report published on Wednesday.
The revelation comes after Mueller accused former Trump campaign chairman Paul Manafort this week of witness tampering, claiming that Manafort used WhatsApp and Telegram to contact witnesses in his case. CNBC reports:
Since as early as April, Mueller's team has been asking witnesses in the Russia probe to turn over phones for agents to examine private conversations on WhatsApp, Confide, Signal and Dust, according to the sources, who spoke on condition of anonymity.
Witnesses have reportedly complied with Mueller's request out of fear that they will be subpoenaed if they do not submit to his request.
The encrypted apps in question reportedly allow people to communicate electronically without worrying about being monitored by unauthorized third parties.
It is unclear whether Mueller has uncovered…….
WAIT! THERE IS MORE HERE. KEEP READING:
Trending: World Wide Web Founder Worried About the Growing Power Wielded by Google and Facebook
Mueller's Team Demands Witnesses Turn In Their Phones For Inspection | Daily Wire
take our poll - story continues below
Should Congress Remove Biden from Office?
Completing this poll grants you access to Great American Republic updates free of charge. You may opt out at anytime. You also agree to this site's Privacy Policy and Terms of Use.