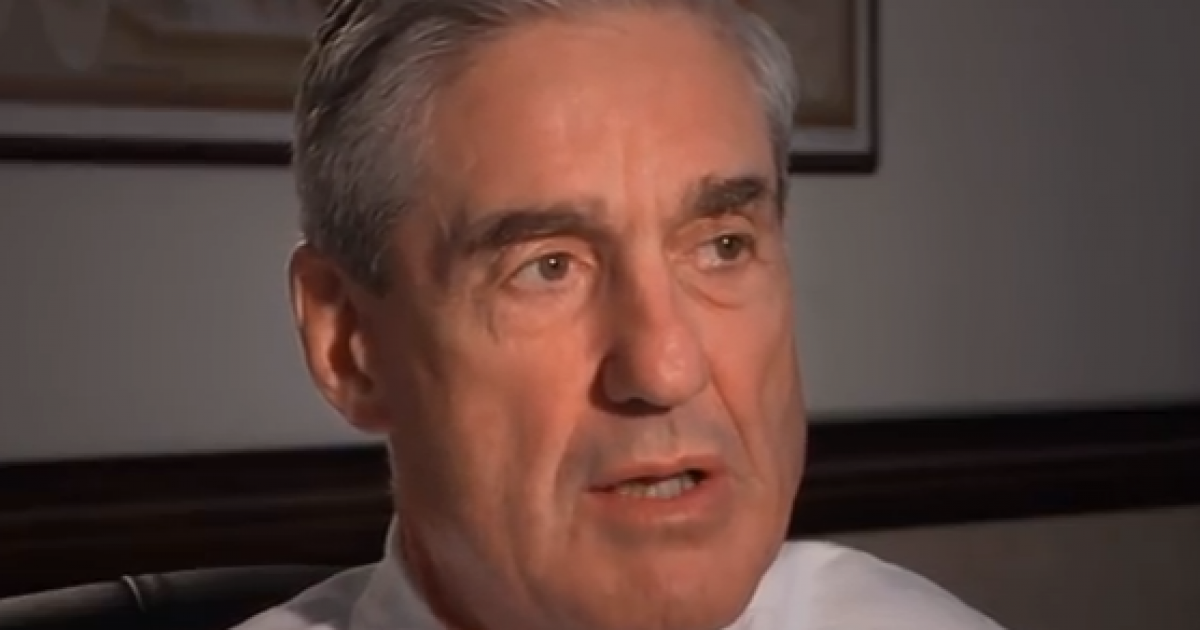 VIDEO] It has been reported by the Washington Times that Special Counsel Robert Mueller's office may be releasing an obstruction of justice report. On MSNBC it was reported to be happening in June. That means that the Russian collusion investigation is operating on a different timeline. Yesterday it was reported that Mueller had stated that President Trump was under no criminal investigation at this time. That was thought to mean no collusion crime had been committed. How does all this fit together?
As Written and Reported By Allahpundit for Hot Air:
Tick tock.
The fact that Mueller is working on "parallel tracks," investigating Trump for obstruction on the one hand and Russian campaign activities on the other, and that he might issue reports on his findings "in stages" was already noted in the Washington Post last night. What that story *didn't* mention is that Mueller's office has a specific timeframe in mind. Reporter Robert Costa, who co-wrote the WaPo story, saved that detail for MSNBC:
More info: Mueller team wants to release report on Obstruction investigation, incidents during President's time in office this June or July. AND THEN they continue with collusion probe. Hot Summer. pic.twitter.com/tFQHd9yZ4y

— Josh Marshall (@joshtpm) April 4, 2018
It's possible, in other words, that Bob Mueller is going to issue a report asserting that the president of the United States committed obstruction of justice around 12 weeks or so before the midterms. If that happens, all hell will break loose. Trump might try to fire Mueller immediately, arguing that because his conclusions on obstruction are dubious, his conclusions on Russia and collusion will surely be dubious too. So he'll drop the axe, Ryan and McConnell will run for cover and Democrats……..
THERE IS EVEN MORE HERE KEEP READING:
Trending: Did Hillary Clinton just joke that all Blacks look alike? (Video)
Report: Mueller's office hoping to submit report on Trump and obstruction of justice in June or July
take our poll - story continues below
Should Congress Remove Biden from Office?
Completing this poll grants you access to Great American Republic updates free of charge. You may opt out at anytime. You also agree to this site's Privacy Policy and Terms of Use.