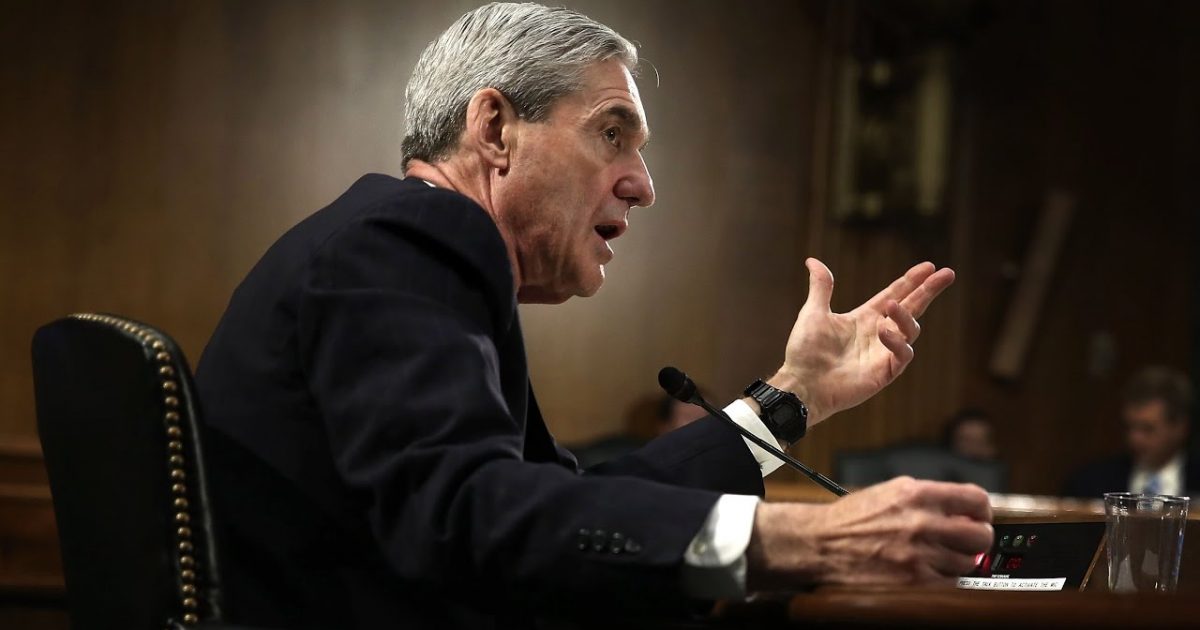 Special Counsel  Robert Mueller seems to be driving a very leaky boat. It is a wonder that with all those leaks, it can even stay afloat. It is very helpful for the mainstream media by letting them continue to drive the anti-Trump and Resist-Trump narrative. Is the President correct in calling it a witch hunt?
As Written and Reported By Darren Samuelsohn for POLITICO:
Special counsel Robert Mueller and his prosecutors aren't talking to the media, but still the leaks keep coming.
In the past two weeks, anonymously sourced news reports have said the top federal Russia investigator is preparing to indict Russians for hacking Democratic emails in 2016; focusing on why one of President Donald Trump's longtime lawyers was in talks about a Moscow real estate deal during the campaign; asking questions about Trump son-in-law, Jared Kushner's business dealings; and probing whether the United Arab Emirates improperly sought to influence Trump White House policy.
Through it all, Mueller has said nothing in public — so far speaking only with indictments, like last month's charges against Russian nationals accused of election interference, that had not been foreshadowed in the media.
That's a textbook stance for a prosecutor who must avoid tipping off potential targets or wrongly incriminating people. But the former FBI director's no-comment policy has also created an powerful information vacuum, one being filled by witnesses, lawyers and others who have caught glimpses of his advancing probe, and who feed the media selective details that serve their personal agendas — but which may or may not accurately reflect Mueller's main avenues of inquiry.
"What makes leaks and false leads so pernicious is that those doing them know a professional and ethical prosecutor cannot and will not be able to correct the record each and every time," said Kushner's attorney, Abbe Lowell, who insists that recent leaks have unfairly suggested that Mueller is closing in on his client.
"That leaves those with improper motives — and who are often violating the law or rules governing investigations — the freedom to do the mischief they…
KEEP READING THERE IS WAY MORE HERE:
Mueller tight-lipped as media leaks shape Russia narrative – POLITICO