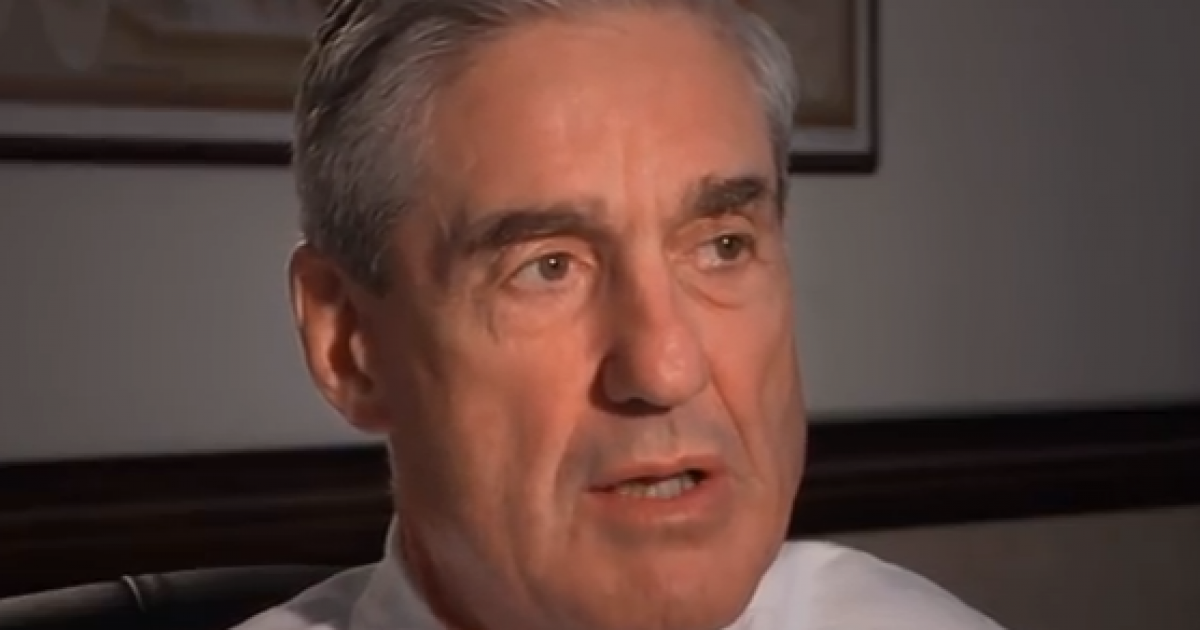 Just like a street gambler and using his shills, Special Counsel Robert Mueller is trying to run his judicial version of Three Card Monte. Unfortunately for his prosecutors in the Manafort trial, they have run up hard against Judge T.S. Ellis III of Virginia who has made the prosecutions life a little hellish. The Judge is not putting up with their tricks of the trade and has called them at every turn. Here is what the Judge has required of them.
As Written and Reported by Clarice Feldman for the American Thinker:
Three-card Monte is a centuries-old con game in which the dealer and his shills trick the unsuspecting mark into betting on a rigged card game.  Only the dealer and his people know where the winning card is, though the mark believes he's smart enough to find out where the winning card is buried.
Trending: Even MORE Despicable Behavior Unearthed in Broward Sheriff's Office
The public – in this case, the mark – has been led to believe that the entire years-long Mueller investigation was into Trump's "collusion" with Russians.  But the dealer (Mueller himself) knows that it is part of a plan to undermine the president and reverse the 2016 presidential election, in which the only real Russian collusion was with Hillary.  By now his press supporters surely should know this, but they continue to feed the fiction that the game is to find the collusion in the one campaign in which there was none.
take our poll - story continues below
Is Biden's Vaccine Mandate Unconstitutional?
Completing this poll grants you access to Great American Republic updates free of charge. You may opt out at anytime. You also agree to this site's Privacy Policy and Terms of Use.
A recent Harvard-Harris poll shows that the universe of marks is getting smaller: sixty percent of Americans believe that the FBI demonstrates bias against the president and has set out to wound him politically.  Mueller's popularity keeps plummeting.  By mid-June (the last figure I've seen), "a record 53 percent [are] now saying they view the lead Russia investigator in an unfavorable light.  That's a 26-point spike since July [2017], when the poll first started asking voters whether they viewed Mueller favorably or unfavorably. … Thirty-six percent of all registered voters are also seeing Mueller unfavorably, which represents the highest level since the polling first raised the topic 11 months ago.  Back then, 23 percent of all voters said they viewed Mueller negatively."
Unfortunately for Mueller, not all those charged by his team are foreigners not subject to U.S. jurisdiction and therefore unlikely to contest the charges, nor so impecunious that they plead guilty to avoid bankrupting themselves – or, in the case of General Michael Flynn, protective of family members Mueller has….
KEEP READING THE REST OF THIS STORY AT THE LINK BELOW: