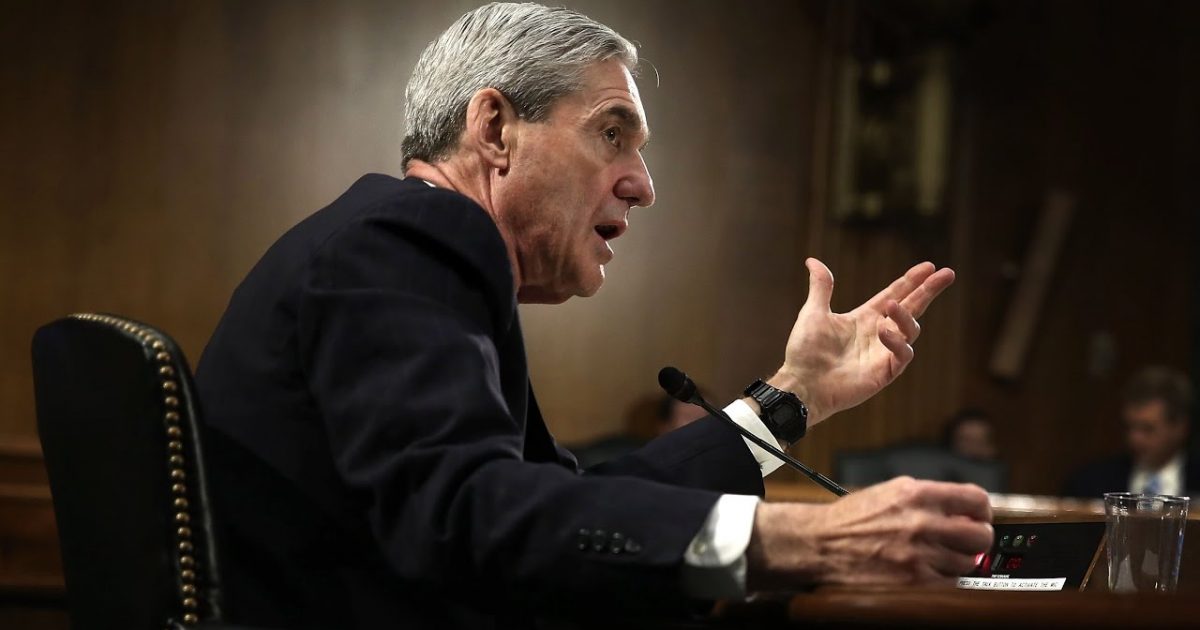 What good is it when the dogs bark but nothing changes? The Special Counsel Robert Mueller investigation into the Russia collusion story continues to yield no output. That includes the meaningless indictment of thirteen Russians for meddling with Facebook and trying to sow chaos in the electoral process. Here is a look at what the Special Counsel has not accomplished so far.
As Written and Reported By Clarice Feldman for the American Thinker:
A. The Latest Indictments
Trending: Why the New Strzok-Page Texts Should Scare You
Shortly after Rod Rosenstein announced the latest series of indictments against Russians largely for posts on social media, the stock market rose and hit its highest weekly gain since 2013.  And for good reason – the indictments are idiotic.  They would never have been issued by a prosecutor, only a special counsel looking as if he's doing something as his case against his big catch – General Michael Flynn – seems to become less and less certain to lead to conviction.
take our poll - story continues below
Should Congress Remove Biden from Office?
Completing this poll grants you access to Great American Republic updates free of charge. You may opt out at anytime. You also agree to this site's Privacy Policy and Terms of Use.
But when all the details are added up a much murkier picture emerges.  First, the effort apparently began taking shape as early as May 2014 (and perhaps as early as 2013), an entire year before Trump became a candidate.  Then, as they got underway during the primary season, the indictment says (p. 17) that "They engaged in operations primarily intended to communicate derogatory information about Hillary Clinton, to denigrate other candidates such as Ted Cruz and Marco Rubio, and to support Bernie Sanders and then-candidate Donald Trump," and instructions to their online "specialists" to "use any opportunity to criticize Hillary and the rest (except Sanders and Trump – we support them)."  It didn't take any kind of special intelligence to perceive that Sanders and Trump represented the two most disruptive candidates in the field.  Just think of how the political establishments of both parties would have regarded a Sanders-Trump general election in 2016.

Third, the Russian operation organized and promoted numerous pro-Trump rallies, but also attempted to manipulate anti-Trump groups and organize anti-Trump events, especially after the……
KEEP READING THERE IS WAY MORE HERE: