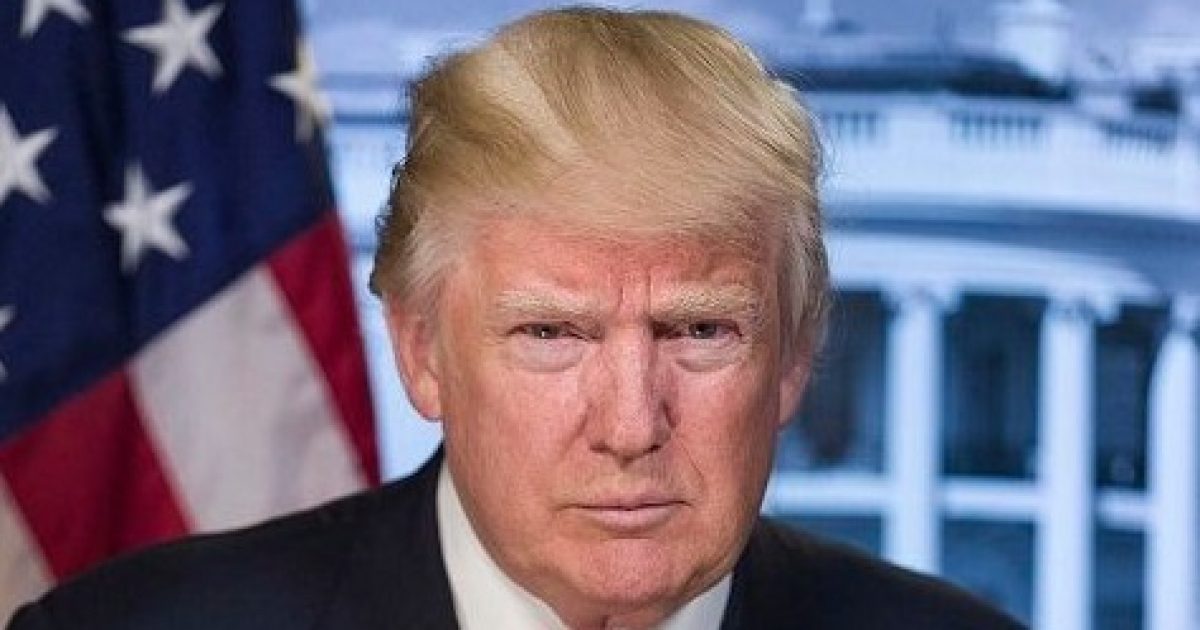 It is now understood that the Mueller Investigation was a going away present that was left by the outgoing administration. The groundwork for a Russian collusion narrative had already been laid by the shadow government that was forming. The FISA Court had already been abused and set up to spy on Donald Trump, his family, and his staff. Traps were laid just in case Trump succeeded in winning the election. Maybe this was the insurance policy that FBI agent Peter Strzok was texting about to his mistress in the DOJ. You can be assured that none of this "just happened." This was the plan all along.
As Written and Reported By Charles Hurt for Breitbart: 
So this is the new standard for electing a president here in America, the greatest living experiment in self-governance.
A man can run the gauntlet against more than 20 professional politicians and come out victorious.
He can win more than 40 Republican primary contests and beat every professional political campaigner out there, earning the votes of more than 14 million Republicans.
He can then turn his attention to beating the most powerful, entrenched political machine America has seen in nearly a half-century. (That corrupt machine had just pulled off its most devious and dishonest scam ever — rigging a presidential primary to snatch the party's preferred Socialist candidate away from Democrat voters.)
In the end, President Trump won the presidency fair and square, earning the votes of more than 60 million Americans and — crucially — winning the 30 states he needed to take the White House.
These are the long-agreed-upon standards for winning the White House. This is how self-governance works.
Through a combination of representative democracy and a balancing of state power against federal power, we the people pick our president…..
KEEP READING THERE IS WAY MORE HERE:
Trending: Kanye West: 'I Am Running for President of the United States'
The Nuclear Option: Limitless Investigation of Trump Was Always the Plan | Breitbart