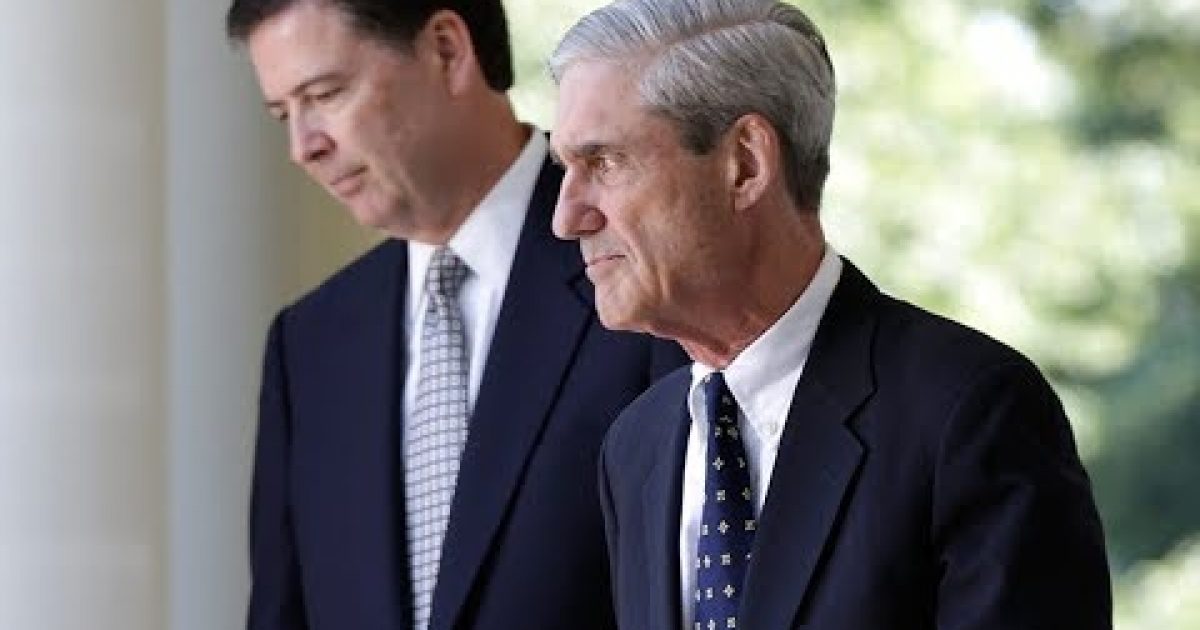 FOX News analyst Judge Andrew Napolitano has much to say about the Special Counsel Mueller case and how James Comey may wind up damaging the so-called Russia collusion investigation. The former FBI director is on a book selling tour and that is generating a lot of interviews and a lot of questions. It appears that Comey is interested in a few things that might damage the work done by Mueller. Comey seems to be motivated by doing damage control of his professional image. He is also motivated by getting some revenge on the man who fired him, Donald Trump. Finally, there is the money angle. Here is what Judge Napolitano thinks.
As Written and Reported By Nick Givas for the Daily Caller:
Fox News senior judicial analyst Judge Andrew Napolitano said former FBI Director James Comey may end up damaging special counsel Robert Mueller's investigation, by continuing his publicity tour while he's still a witness for the grand jury.
"I'm actually surprised that Jim Comey is doing this now while he is still a witness before the grand jury that Bob Mueller summoned and therefore still under the control of Bob Mueller," Napolitano said on "Fox & Friends" Tuesday. "He could very well say something in one of the many dozens of interviews and book signings he's about to have, which will contradict something he told Mueller. Or contradict something he told to the grand jury."
"We don't know if he's testified already but we do know that he's had many, many debriefings by Bob Mueller and Bob Mueller's team, which consists of federal prosecutors and former FBI agents who used to work for him," Napolitano continued. "If anyone of us had been a witness for Bob Mueller, we would have an agreement with Mueller not to discuss the testimony in public, for fear of some contradiction coming back to bite…..
KEEP READING THERE IS WAY MORE HERE:
Trending: CNN Panel Bashes Hillary Clinton?