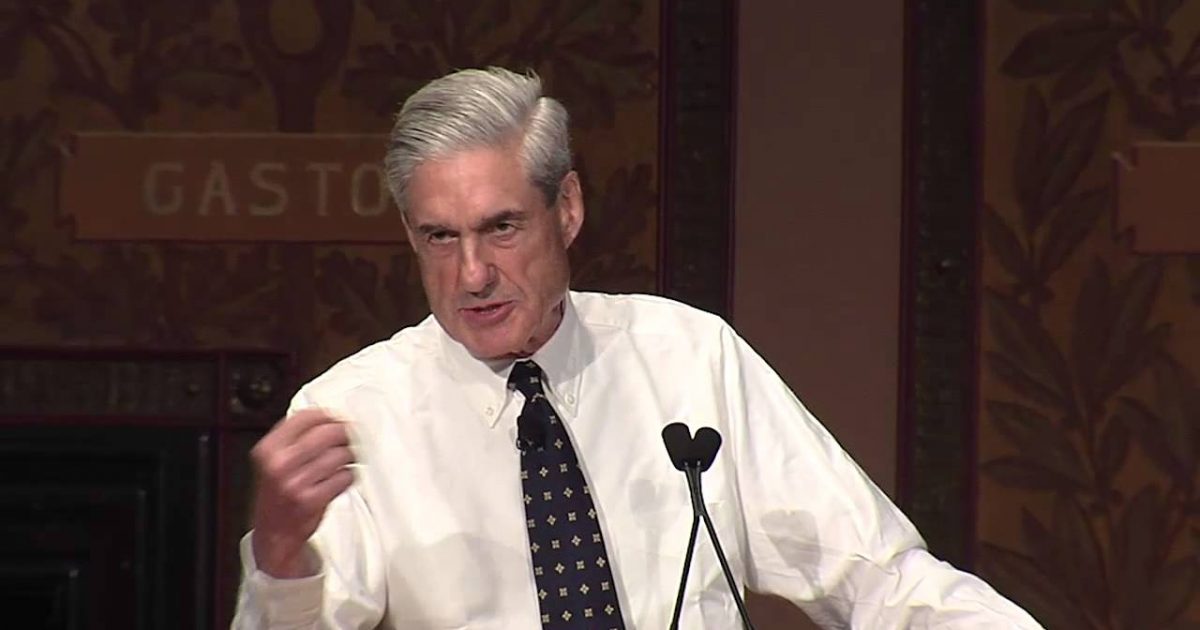 The reason [Mueller's] having so much trouble finding evidence of collusion between Donald Trump and the Russians to cook the 2016 election may be because there isn't any. While special counsel Mueller chases his tail to find victims, he's scamming the taxpayers.
As Written and Reported by Wesley Pruden for the Washington Times:
If this is June, it must be time to indict Paul Manafort again. The clock is ticking, and the tic-tocs are getting louder.
Robert Mueller is clearly feeling the hot breath of public impatience on the back of his neck. He was the great black-and-white hope for bringing down Donald Trump, and a year later the president is still not in prison stripes. Mr. Mueller has indicted Paul Manafort twice, and threatens now to jail him for tampering with a witness.
If he tampered with a witness while out on bail, and Mr. Mueller can prove it, jail is where he belongs. But bringing down a witness-tamperer is not what the special counsel/prosecutor was commissioned to do. Mr. Mueller was commissioned to bring in the head of Donald Trump.
Not by any means necessary, as Mr. Mueller and his team of thousand dollar-an-hour Blackstones seem to think, but by legitimate means, with evidence that would stand up in a court. They might not have the evidence they need to nail the president's scalp on the court house wall, so the Manafort scalp might have to do, hence the multiple indictments and now the threat of prosecution for witness-tampering.
That might not work, either. Some lawyers who have followed Mr. Mueller's meandering pursuit of the president understand what he's trying to do but are puzzled about how he's going about it. Paul Rosenzweig who teaches law at George Mason and Northwestern universities, and takes pains to say that he "yields to no one……..
WAIT! THERE IS WAY MORE HERE KEEP READING:
Panic time at Camp Mueller – Washington Times
Trending: Damning New Evidence "Appears"