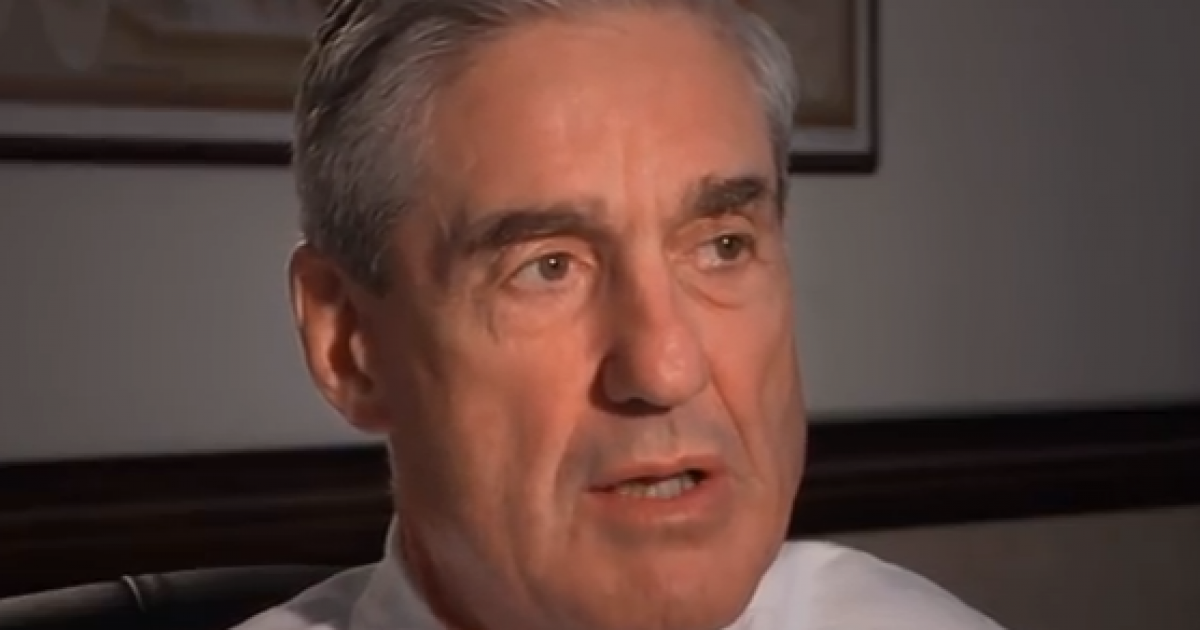 Special Counsel Robert Mueller indicates that Russian interference in the affairs of our nation is not over and will be on-going. Because of that, he is asking a judge not to reveal his whole hand. They call that discovery. In discovery, the defendant has the right to see all evidence that has been compiled against him. If Robert Mueller lets that happen in this case, the intelligence operations of Russia might be able to discover things that they should not know about. How does that affect the case of the Russian company that has responded to the Mueller indictment? That will be up to the judge to figure out. Here are the details.
As Written and Reported By Chuck Ross for the Daily Caller:
Asks judge to withhold discovery materials from Russia.
Special counsel Robert Mueller warned on Tuesday that Russian intelligence services are engaged in ongoing "influence operations" similar to those used during the 2016 presidential campaign.
Mueller made the claim in a court filing for a case against Concord Management, a Russian-controlled company indicted in February for its alleged role in a massive Russian social media campaign that targeted U.S. voters.
In the court filing, Mueller asked a federal judge to withhold certain documents from discovery in order to avoid providing information that could end up in the hands of the Russian government.
"Public or unauthorized disclosure of this case's discovery would result in the release of information that would assist foreign intelligence services, particularly those of the Russian Federation, and other foreign actors in future operations against the United States," Mueller said in the filing.
The evidence collected in the investigation will identify "uncharged individuals and entities that the government believes are continuing to engage in interference operations like those ……
KEEP READING THERE IS WAY MORE HERE AT THE LINK BELOW!
Trending: Damning New Evidence "Appears"
Mueller Warns Of Ongoing Russian 'Influence Operations' | The Daily Caller
take our poll - story continues below
Should Congress Remove Biden from Office?
Completing this poll grants you access to Great American Republic updates free of charge. You may opt out at anytime. You also agree to this site's Privacy Policy and Terms of Use.