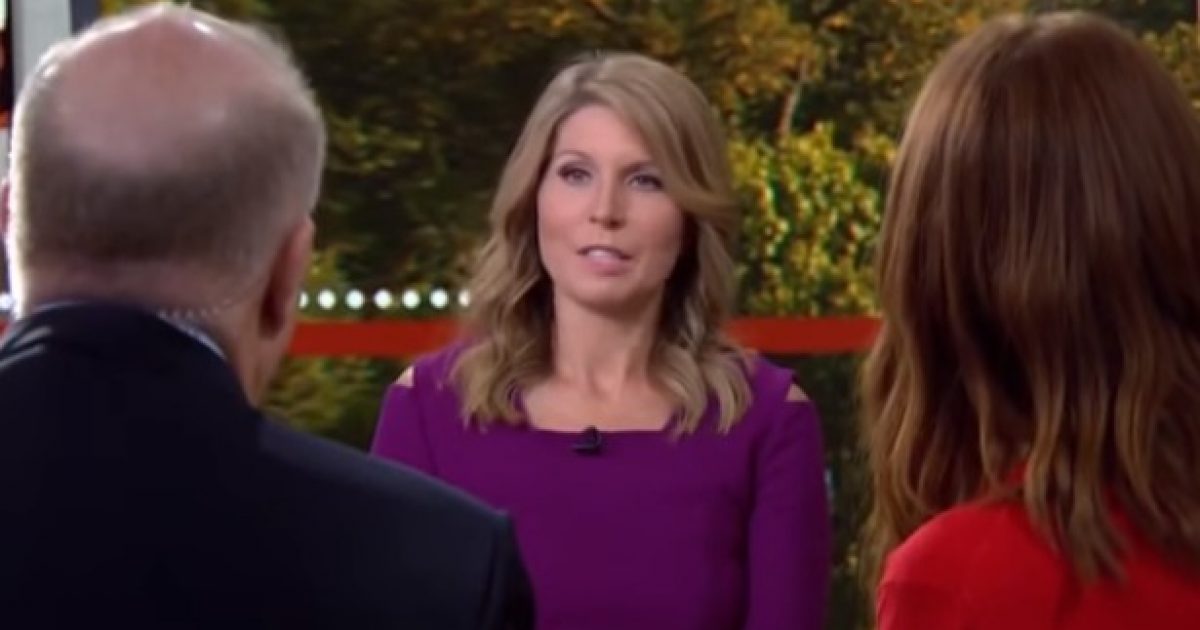 It is amazing how many ways the liberal mainstream can misinterpret the Second Amendment and this MSNBC talking head has another new and totally wrong take. You can watch this video two or three times and still not get a clear understanding of what she is trying to say.
Nicolle Wallace seems to think that the militia part of the Second Amendment has something to do with fighting other militias. Does that mean that when we are attacked by a militia, that we can then go arm ourselves and go form a militia? That is what it sounds like.
Then another talking head adds his penny's worth and he was overpaid for his thought. He puts forth the idea that it is not a total right. He claims that the Second Amendment can be regulated. I was taught that if it can be regulated, then it is no longer a right.  
Trending: Did Hillary Clinton just joke that all Blacks look alike? (Video)
This is the type of unconstitutional nonsense that continues to roll out of the mainstream media. All the little liberal bobbleheads are sitting in front of their TV sets and nodding faithfully in agreement.
take our poll - story continues below
Should Congress Remove Biden from Office?
Completing this poll grants you access to Great American Republic updates free of charge. You may opt out at anytime. You also agree to this site's Privacy Policy and Terms of Use.
The only good thing about this video was Julianne Moore sitting there looking very pretty and keeping her mouth shut.

As Written By Robert Kraychick for the Daily Wire:
The framers composed the Second Amendment for the purpose of defending against "foreign militias," claimed MSNBC's Nicolle Wallace while waxing historical.
Wallace was joined by actress Julianne Moore and John Feinblatt, both of whom belong to "Everytown for Gun Safety," an organization pushing "gun control" led by former New York mayor, Michael Bloomberg.
Drawing on New York Times columnist Bret Stephens' call for repeal of the Second Amendment, Wallace described the Constitution's recognition of the right to keep and bear arms as anachronistic and relating to defense …
THERE IS MORE HERE KEEP READING:
FOREIGN MILITIAS': MSNBC's Nicole Wallace Tries And Fails Explain Purpose Of 2nd Amendment | Daily Wire