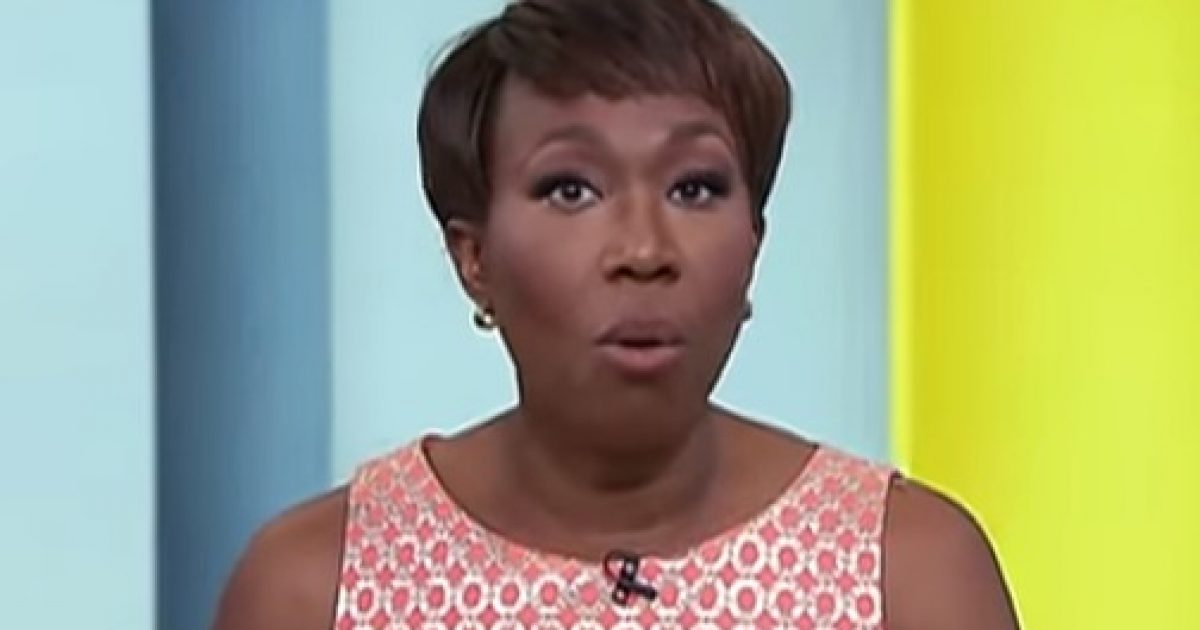 Joy Reid And MSNBC are still searching for a way to escape the blog controversy that has surrounded Ms. Reid. Her old blog posts from a decade back have caught up with her and are an embarrassment to MSNBC. One of her excuses was that her blog and archives had been hacked. (Could that have been those Russians again?) In one series of statements, she flat-out denied that she wrote such things. Technology bit all her excuses in the butt and now they offer up these latest apologies/explanations.
As Written and Reported By Ryan Saavedra for the Daily Wire:
Embattled MSNBC host Joy Reid and the MSNBC Senior Communications Manager Lorie Acio released statements on Friday about the growing controversy surrounding Reid's now-defunct blog after new posts were uncovered this week.
Trending: Did Hillary Clinton just joke that all Blacks look alike? (Video)
The statements from the network and the host come after new posts were revealed this week that showed Reid promoted 9/11 conspiracy theories, attacked Israel's right to exist, and featured a photoshopped image of John McCain as the Virginia Tech shooter.
take our poll - story continues below
Should Congress Remove Biden from Office?
Completing this poll grants you access to Great American Republic updates free of charge. You may opt out at anytime. You also agree to this site's Privacy Policy and Terms of Use.
In a statement provided to Fox News' Brian Flood, Reid wrote:
While I published my blog, starting in 2005, I wrote thousands of posts in real time on the issues of the day. There are things I deeply regret and am embarrassed by, things I would have said differently and issues where my position has changed. Today I'm sincerely apologizing again.

I'm sorry for the collateral damage and pain this is causing individuals and communities caught in the crossfire.

To be clear, I have the highest respect for Sen. McCain as a public servant and patriot and wish him and his family the best. I have reached out to Meghan McCain and will……
THERE IS WAY MORE HERE KEEP READING:
BREAKING: Joy Reid And MSNBC Release New Statements About Reid's Blog Controversy | Daily Wire
---