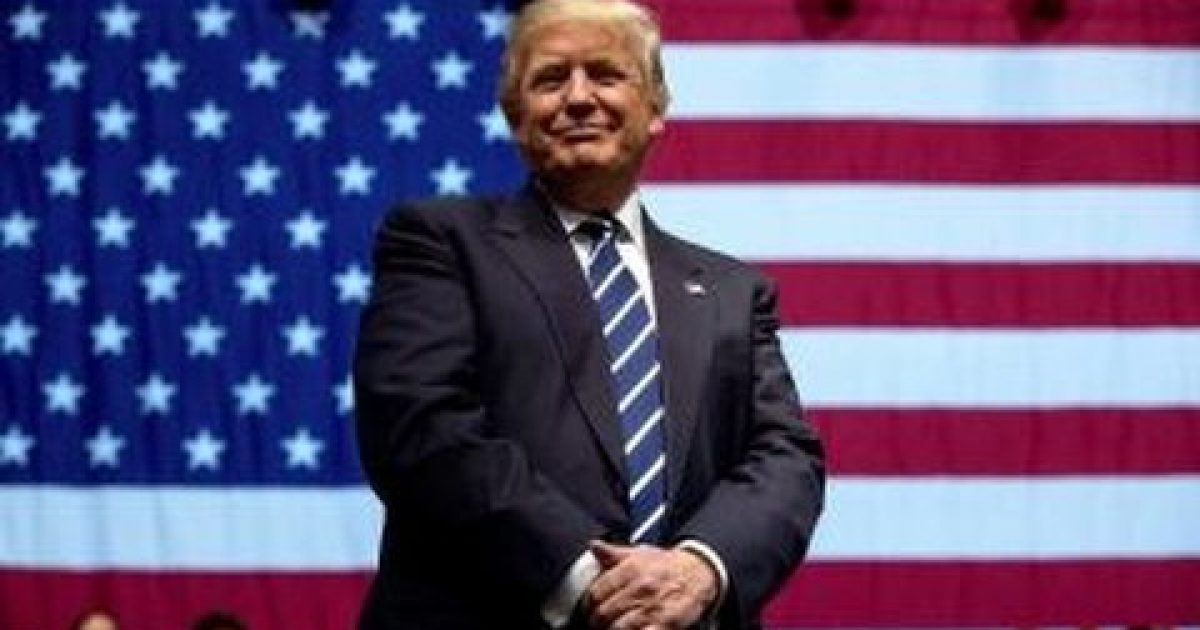 Thanks to some great diplomatic actions with Germany, more winning can be chalked up to the Trump administration. U.S. ambassador to Germany Richard Grenell was the key in convincing German Chancellor Angela Merkel to terminate a $400 million cash delivery to Iran. This complies with sanctions that the administration has re-imposed upon Iran. It was complicated because Germany has stepped u trade with Iran when Barack Obama negotiated the notorious nuclear deal with Iran. This again demonstrated that the Trump administration has what it takes in international diplomacy. Iran will feel the bite of this loss.
As Written and Reported By Hank Berrien for the Daily Wire:
President Trump has won another victory: Germany's central bank has terminated a $400 million cash delivery to Iran.
Trending: The Liberals have a strategy to take over RED states
Deutsche Bundesbank has previously worked with the Iranian-owned European-Iranian trade bank (EIH) to end-around sanctions the United States has placed on Iran. As Fox News reports, "The U.S. and the European Union previously sanctioned the EIH for its role in advancing Iran's nuclear and missile programs. The sanctions on the EIH were lifted after the world powers reached an agreement to curb Iran's nuclear program in 2015."
take our poll - story continues below
Is Biden's Vaccine Mandate Unconstitutional?
Completing this poll grants you access to Great American Republic updates free of charge. You may opt out at anytime. You also agree to this site's Privacy Policy and Terms of Use.
In July, it was revealed that German Chancellor Angela Merkel's government was trying to circumvent the sanctions that were implemented this week. U.S. ambassador to Germany Richard Grenell urged Merkel to terminate the $400 million cash delivery.
Grenell tweeted his approval of Deutsche Bank's actions:
We are pleased to see German businesses stopping their trade with Iran, complying with U.S. sanctions, and helping pressure the Iranian regime back to the table. We stand together to stop Iran's malign activities.

— Richard Grenell (@RichardGrenell) August 7, 2018
The U.S. Embassy in Berlin added……
WAIT! DON'T STOP. THERE IS EVEN MORE ON THIS STORY AT THE LINK BELOW:
TRUMP WINS AGAIN: Germany's Central Bank Stops $400 Million Cash Delivery To Iran | Daily Wire