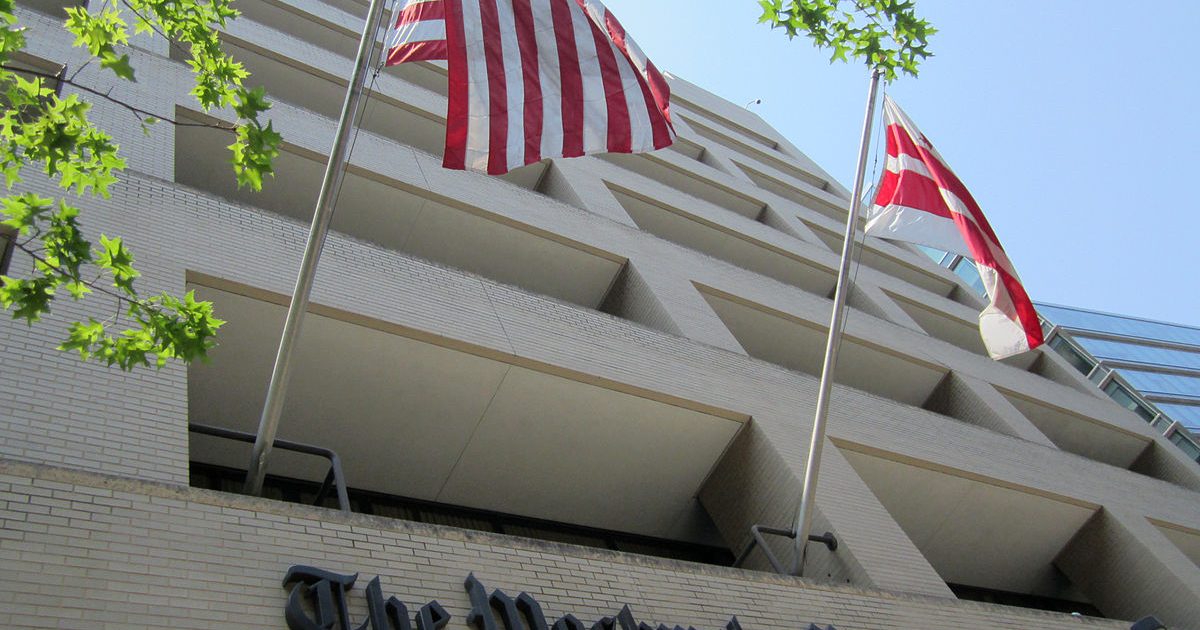 You would think that the editors at the Washington Post would try to read an article by their own reporters about Judge Brett Kavanaugh with understanding before they assigned it a headline. According to the editors, the Supreme Court Justice nominee from President Trump must lead an elite lifestyle. Just how elite can you get when you do the things that they reported Judge Kavanaugh doing in this revealing article? Based on what they report in this article, what would your description be of the Judge's lifestyle be?
As Written and Reported By Ed Morrissey for Hot Air:
"He's the type of Republican you would want the Republicans to nominate."
Trending: Federal Judge Shocked Cheryl Mills Was Given Immunity
Remember when reading this that reporters don't write headlines, but editors do approve them. Thus we find an interesting, nuanced, and remarkably relatable profile of Brett Kavanaugh's life from Michelle Boorstein and Paul* Schwartzman running under this headline:
take our poll - story continues below
Should Congress Remove Biden from Office?
Completing this poll grants you access to Great American Republic updates free of charge. You may opt out at anytime. You also agree to this site's Privacy Policy and Terms of Use.
That headline certainly lays out some hints about what might come in the article. Does he light his cigars with $100 bills? Chill his martinis with the tears of the poor in the wintertime? Er … how about serve food to the poor in between work and coaching his daughter's school basketball team?
A friend of mine spotted Judge Kavanaugh serving hot dinners to the poor this afternoon, after a day spent huddling with lawmakers on Capitol Hill. #AppellateTwitter #SCOTUS https://t.co/WHm5eCZbXd pic.twitter.com/7amp6JrZx3

— Kevin Daley (@KevinDaleyDC) July 12, 2018
"The judge is a volunteer with the St. Maria's Meals program, which serves hot dinners to the capital's poor."https://t.co/B3ESl7U3vT

— Peter J. Hasson (@peterjhasson) July 12, 2018
Don't expect it to silence the critics entirely, but this profile from Boorstein and Schwartzman might turn the volume down a little on the "frat-boy" attacks. While Kavanaugh lives in an…..
KEEP READING BY CLICKING THE LINK BELOW:
More WaPo: "The elite world of Brett Kavanaugh" sounds pretty … middle-class, actually