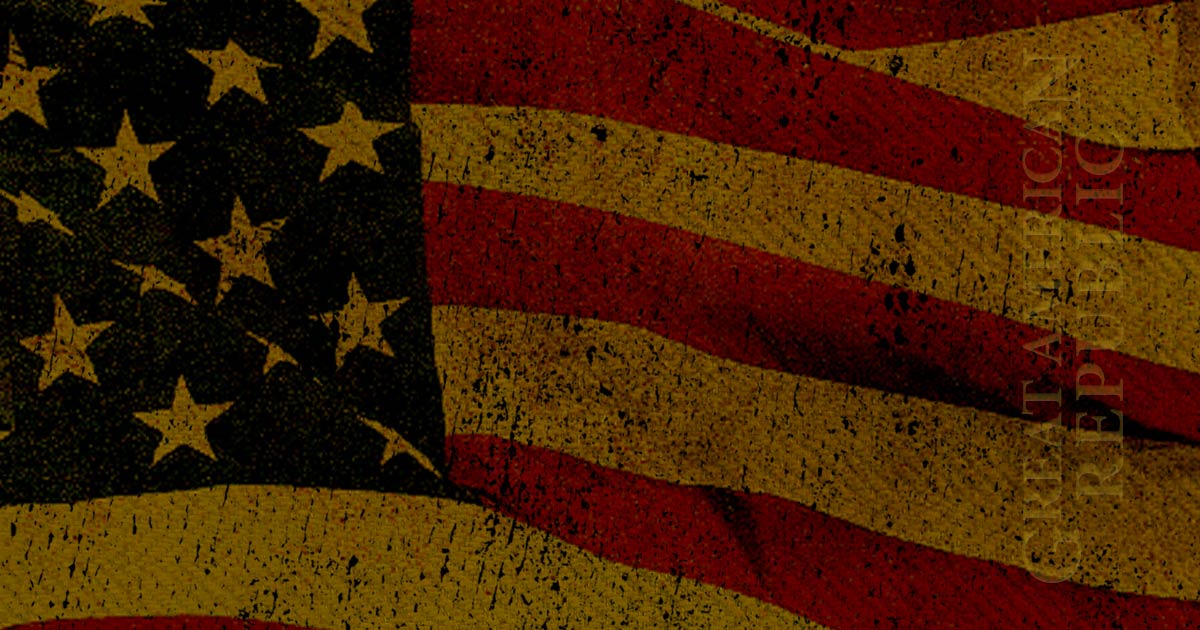 Within the Iran deal, the Obama administration apparently concocted a secret financial deal to give Iran access to the banking system. This report does not say that Obama and his minions lied to Congress and America about this deal, but they were really short on truth with this item. It is interesting to note as you read this that no United States banking institution would touch this with a ten-foot pole. If a banker turns down money, it must be really bad.
As Written and Reported By Connor Finnegan for ABC News:
U.S. banks declined the transaction despite the urging of Obama officials.
The Obama administration quietly gave a special license to Iran to access the U.S. financial system despite U.S. sanctions and its own statements to the contrary, according to a new report by Senate Republicans
While the report stops short of accusing the Obama administration of lying, the investigators who worked on the report said it was clear to them that top officials misled Congress and the American people about the transactions.
"The Obama administration misled the American people and Congress because they were desperate to get a deal with Iran," said Sen. Rob Portman, the GOP chairman of the Senate's Permanent Subcommittee on Investigations, who published the report.
Granting the license was not illegal, but the new disclosure gives more ammunition to critics of President Obama who say the Iran nuclear deal gave too much to that country's regime, allowing it to fund a new wave of destabilizing activity in the region.
President Trump put nuclear sanctions back on Iran in May, violating the nuclear deal and withdrawing the U.S. from it. Those sanctions come into place in August, when the U.S.'s……..
KEEP READING THERE IS EVEN MORE HERE:
Trending: Did Hillary Clinton just joke that all Blacks look alike? (Video)
Obama admin granted Iran secret license to access US dollars: GOP report – ABC News
take our poll - story continues below
Should Congress Remove Biden from Office?
Completing this poll grants you access to Great American Republic updates free of charge. You may opt out at anytime. You also agree to this site's Privacy Policy and Terms of Use.