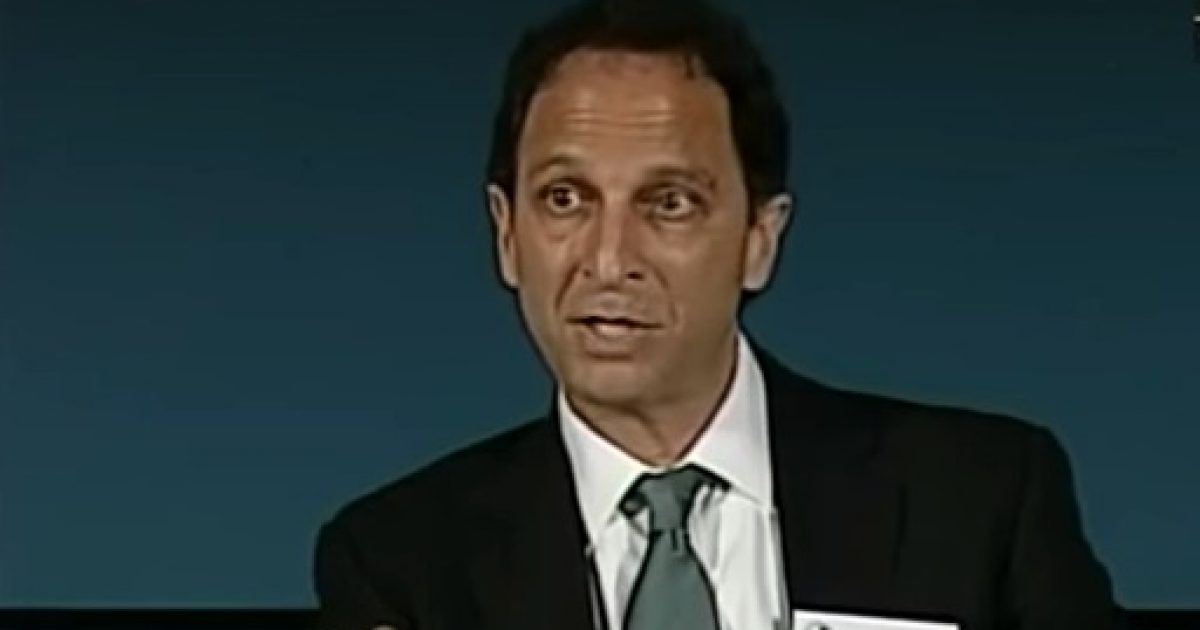 The attorneys for former Trump aide Paul Manafort have asked for a hearing with the judge over possible corruption or improper behavior by Senior Justice Department prosecutor, Andrew Weissmann. Mr. Weissmann is reputed to be the Pit Bull for Special Counsel Robert Mueller. He is such a pit bull that he has been disciplined in the past for improper prosecutorial behavior. In these charges, the interactions between Weissmann and reporters for the Associated Press, as well as the timing of the meeting, are issues that need investigating. It does not pass the smell test as you can read about here.
As Written and Reported By Sara Carter:
Senior Justice Department prosecutor, Andrew Weissmann arranged a meeting with the Associated Press in April, 2016 to discuss circumstances surrounding Paul Manafort's case before he was appointed to Robert Mueller's Special Counsel. According to recent court filings submitted to the Eastern District of Virginia court, the meeting was held during the time a Grand Jury had convened in Manafort's case.
Trending: Did Hillary Clinton just joke that all Blacks look alike? (Video)
Manafort's lawyers are requesting a hearing based on Weissmann's alleged improper disclosure of confidential grand jury information, non-public information, false information and potentially classified materials, the court documents state. Weissmann met with AP journalists on April 11 after reporters informed him of their own investigation into Manafort's dealings with Ukrainian officials.
take our poll - story continues below
Should Congress Remove Biden from Office?
Completing this poll grants you access to Great American Republic updates free of charge. You may opt out at anytime. You also agree to this site's Privacy Policy and Terms of Use.
CourthouseNews.com points out that, according to Manafort's attorney, Jay Nanavati, "the government turned over roughly 50,000 pages of new discovery materials to the defense on Friday, 'a mere 19 days before the scheduled trial in this case.'"
According to sources with knowledge of the meeting, the reporters had reached out to Weissmann on a different story earlier in the year and it was during that conversation that the AP team told Weissmann of their….
KEEP READING THERE REST OF THE STORY AT THE LINK BELOW:
Court Docs Allege More Corruption by Mueller's "Pit Bull" in Manafort Case – Sara A. Carter