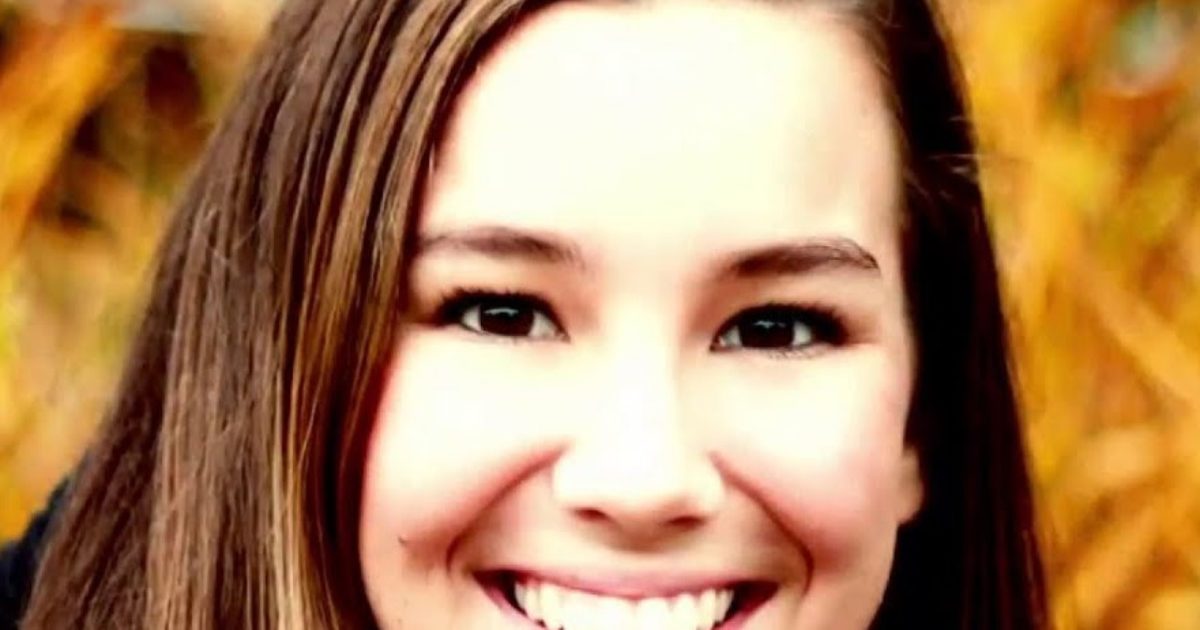 Mollie Tibbetts' father basically said that his daughter was for illegal aliens and viewed opposition to them as racists behavior. He demands that her death by an illegal alien not be construed as a representative behavior of Hispanics. It is understandable that one would not want the death of a loved one to be used for political purposes. To equate the opposition to illegal immigration to racial discrimination is quite different. Here is what the father said. You be the judge.
As Written and Reported By Neil Nunro for Breitbart: 
The father of the murdered Iowa jogger, Mollie Tibbetts, is arguing that the public's outcry over his daughter's death is fueled by racism, and should be overpowered by a celebration of "diversity."
Trending: Nigel Farage Warns of Globalist Plot
"Do not appropriate Mollie's soul in advancing views she believed were profoundly racist," Rob Tibbetts wrote in the Des Moines Register. He continued:
take our poll - story continues below

Completing this poll grants you access to Great American Republic updates free of charge. You may opt out at anytime. You also agree to this site's Privacy Policy and Terms of Use.

To knowingly foment discord among races is a disgrace to our flag. It incites fear in innocent communities and lends legitimacy to the darkest, most hate-filled corners of the American soul. It is the opposite of leadership. It is the opposite of humanity. It is heartless. It is despicable. It is shameful.
Illegal alien Cristhian Bahena-Rivera, a 24-year-old from Mexico, has been charged with first-degree murder in her death.
The case has become a scandal because the suspect migrated into the United States several years ago, then worked at a dairy despite federal laws barring the employment of wage-lowering illegals, regardless of their origin. Mollie Tibbetts would not have been murdered by the suspect if the federal or state governments had enforced the long-standing and popular laws against illegal migration, or if cost-cutting employers had refused to employ the alleged killer instead of….
THERE IS WAY MORE AT THE LINK BELOW. KEEP READING:
Mollie Tibbetts' Father: Promote Diversity, not Immigration Enforcement | Breitbart