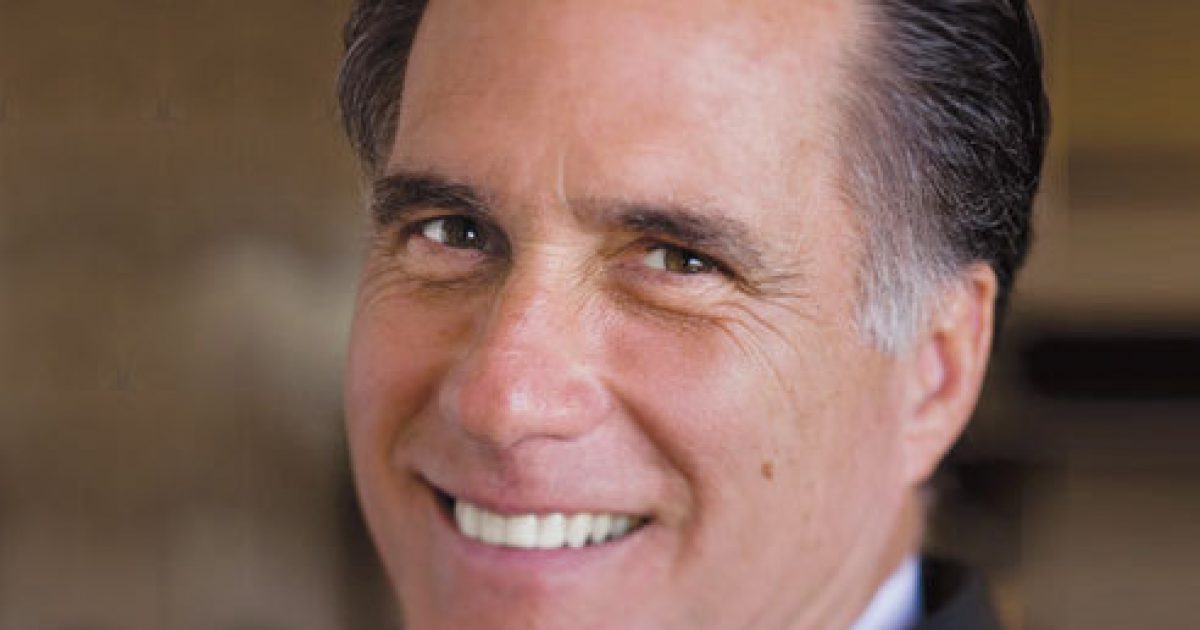 There is already a movement afoot to keep Mitt Romney out of the Senate race in Utah. The infighting of the GOP has pitted a group of conservatives against the former governor and Presidential candidate. With a little sleight of hand and denying a petition move to get on the ballot would leave Mr. Romney out in the cold.
As Written and Reported by WARNER TODD HUSTON at Breitbart:
A group of conservative Republicans in Utah has moved to head off former Massachusetts Gov. Mitt Romney's attempt to run for the U.S. Senate by reaffirming a state rule that would prevent Romney from appearing on the ballot.
Powerful conservative members of the Utah Republican Party's Central Committee passeda measure reaffirming a state rule that excludes signature-gathering to gain access to the ballot, according to New York magazine.
The measure is a direct threat to Romney, who has already announced that he intends to pass petitions and gather signatures to prove his viability to run for the U.S. Senate in the Beehive State.
The conservatives have triggered a power struggle within the Party, pitting a large number of conservatives against more moderate party chairman Rob Anderson, a Romney supporter. The conservative faction does not have the juice to oust Anderson outright, but they did have enough power to push the anti-Romney measure.
Currently, the party rule requires that candidates go through the Party's caucus and convention system instead of relying solely on gathering petition signatures. Romney intends to pass petitions and bypass having to appeal to Party members for his spot on the Republican ticket.
If the rule sticks, Romney risks losing his membership in the Utah Republican Party and may not be able to run for the Senate while claiming to be a Republican.
Trending: Kanye West: 'I Am Running for President of the United States'
Continue reading about Mitt's pain here: Mitt Romney Disqualified From Utah Senate Race?