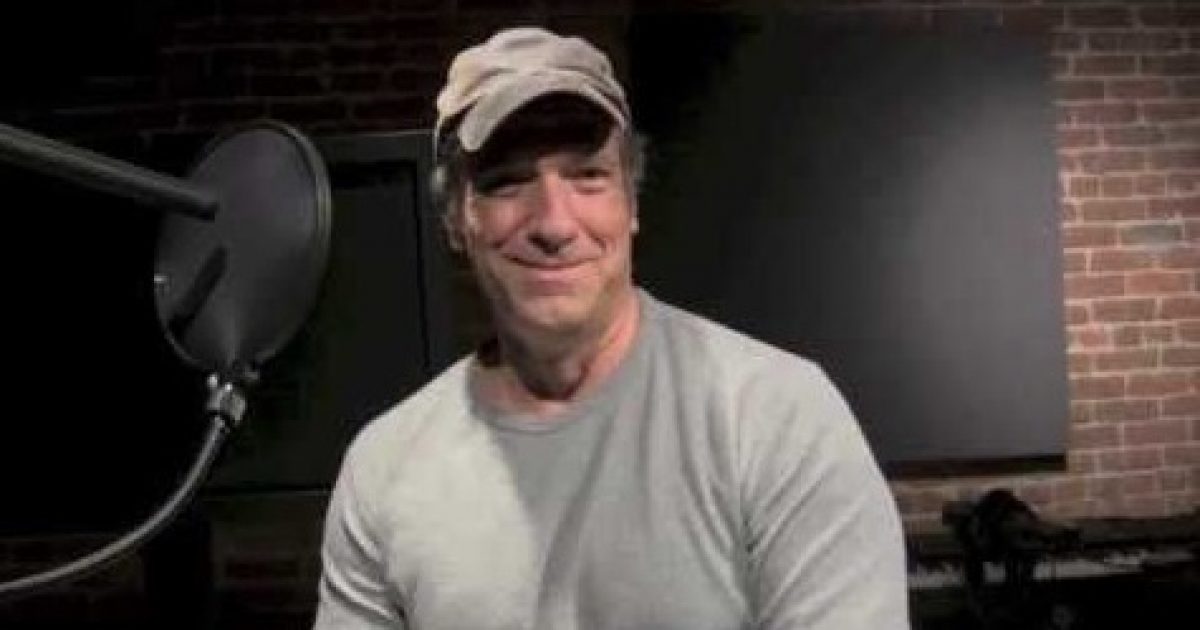 Before you read what Mike Rowe wrote about the Florida shooter, and what he writes is compassionate, passionate, and to the point, here is a reminder of how he has entertained us in the past:
From Wikipedia: 1
Michael Gregory Rowe (born March 18, 1962) is an American actor primarily known as a television host and narrator. He is known for his work on the Discovery Channel series Dirty Jobs and the CNN series Somebody's Gotta Do It. He also hosts a podcast, The Way I Heard It with Mike Rowe, which he describes as "short stories designed specifically for the curious mind plagued with a short attention span". Rowe hosts a series produced for Facebook called Returning the Favor, Rowe finds people doing good deeds and does something for them in return. Rowe has narrated programs on the Discovery Channel, The Science Channel and National Geographic Channel such as Deadliest Catch, How the Universe Works, and Shark Week. He has appeared on commercials for firms such as the Ford Motor Company. He has served as a social activist on the causes of economic growth and job expansion as well. Past efforts include being an opera singer and a salesman.
Trending: CNN Panel Bashes Hillary Clinton?
It would be great if we all could understand this.
take our poll - story continues below
Should Congress Remove Biden from Office?
Completing this poll grants you access to Great American Republic updates free of charge. You may opt out at anytime. You also agree to this site's Privacy Policy and Terms of Use.
As Written and Reported By Justin Caruso for the Daily Caller:
Mike Rowe shared his thoughts on the recent tragedy at Stoneman Douglas High School, and it will blow anything the establishment media has to say out of the water.

Rowe wrote on Facebook, "Evil is real. As long as humans have walked the earth, people have chosen to do evil things. This is what happened in Florida. A nineteen-year old man chose to do an evil thing. He planned it. He executed it. He succeeded."

Rowe also said that while it's important to find out the contributing causes of mass shooters, we shouldn't absolve the killer of responsibility for his actions.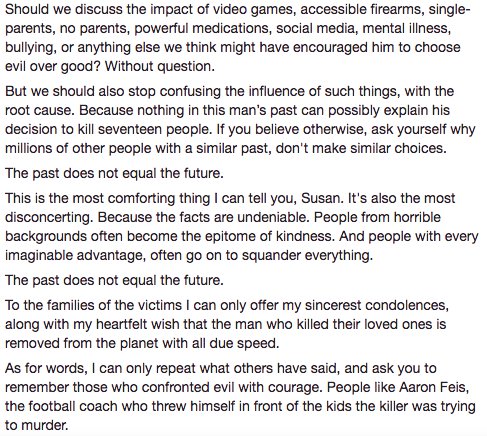 "Should we endeavor to know why? Absolutely. Should we discuss the impact of video games, accessible firearms, single-parents, no parents, powerful medications, social media, mental illness, bullying, or anything else we think might have encouraged him to choose evil over good? Without question."
"But we should also stop confusing the influence of such things, with the root cause. Because nothing in this man's past can possibly explain his decision to kill seventeen people," Rowe added.
"If you believe otherwise, ask yourself why millions of other people with a similar past, don't make similar choices……
THERE IS WAY MORE HERE KEEP READING: