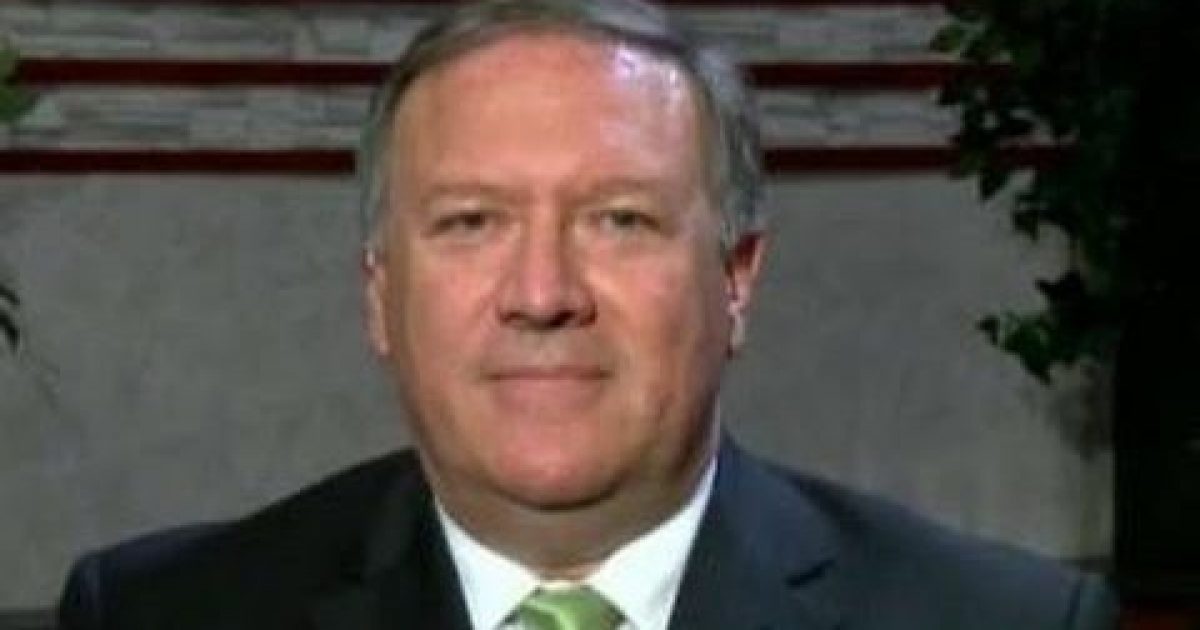 CIA Director and Secretary of State nominee Mike Pompeo made a secret trip to North Korea and the world is abuzz with possibilities. Mr. Pompeos met secretly with the dictator of North Korea, Kim Jong-un. President Trump obviously puts great trust in Pompeo's ability to be a Statesman and a negotiator. That will put him in great standing for his confirmation hearings. You are watching another win or two unfolding for President Donald Trump.
As Written and Reported By Thomas Lifson for the American Thinker:
The timing could not be better.
News that CIA director Mike Pompeo secretly flew to Pyongyang to meet with Kim Jong-un shortly after his nomination as secretary of state was leaked to the Washington Post yesterday.  The timing could not be better for helping along Pompeo's prospects of confirmation.  And the symbolism of the date for celebrating the Resurrection was not lost on the huge Christian communities of both Koreas.  South Korea is a majority-Christian country, and even in officially atheist North Korea, Christianity's significance should not be underrated.  During the awful period of Japanese occupation of Korea, Christianity was a major banner uniting Koreans in resistance, and it retains a flavor of righteousness that endures.  The forthcoming negotiations are in no small part a psychological game, and these small symbolic issues matter more than most Americans understand.
The Pompeo-Kim meeting was virtually confirmed by President Trump.  Seated next to Japan's Prime Minister Shinzo Abe, he spoke of "direct contacts at very high levels … extremely high levels" and stated that "a lot of good things are happening."  This is incredibly good news, though with North Korea's track record of broken promises and deception, President Trump's caution in adding, "We'll see what happens" is fully justified….
KEEP READING THERE IS EVEN MORE HERE:
Trending: Damning New Evidence "Appears"
The huge implications of Mike Pompeo's secret meeting with Kim Jong-un
take our poll - story continues below
Should Congress Remove Biden from Office?
Completing this poll grants you access to Great American Republic updates free of charge. You may opt out at anytime. You also agree to this site's Privacy Policy and Terms of Use.