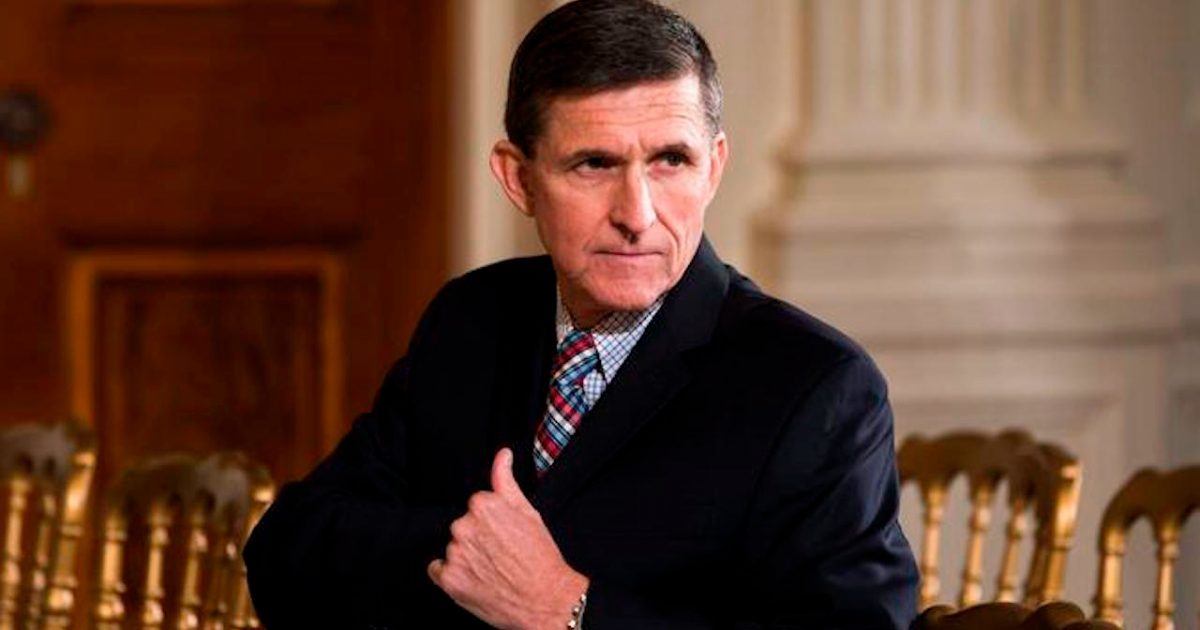 General Michael Flynn appeared at a campaign event in California and refused to mention his treatment at the hands of the Special Counsel, Robert Mueller. The things that the General has suffered is nowhere in line with what he has been accused of. His transgressions, if they really are transgressions, are minor in comparison to the ones that we now know were committed by the Deep State. The General is a class act and he has stayed true to his military principles of responsibility and accountability. You have to admire him for his behavior. 
As Written and Reported By Diana Stancy Correll for the Washington Examiner:
Former national security adviser Michael Flynn said at a campaign event Friday that he would not gripe about how he's been "mistreated" during his first public appearance since he pleaded guilty to lying to the FBI about his Russian contacts.
"Not here to complain about who has done me wrong or how I've been mistreated," Flynn said during a campaign event Friday evening for Republican California congressional candidate, Omar Navarro.
"Not here to complain about who has done me wrong or how I've been mistreated" — Michael Flynn speaking to California republicans. https://t.co/bC9GgiLNHu

— Matthew Fuhrman (@mfuhrman) March 16, 2018
The comment comes after a report revealed Peter Strzok, a top FBI counterintelligence agent who exchanged anti-Trump messages with his mistress, had a personal relationship with the federal judge who recused himself from overseeing Flynn's case in Dec. 7 of last year.
The relationship between Strzok and U.S. District Court Judge Rudolph Contreras, who was appointed to the Foreign Intelligence Surveillance Court, was disclosed in text messages between Strzok and FBI attorney Lisa Page, and obtained by Fox News………
KEEP READING THERE IS WAY MORE HERE:
Trending: Nunes: 'There's Only One 'Obvious Felony' To Emerge From The Whole Trump-Russia Investigation
Michael Flynn refuses to address how he has been 'mistreated' during California campaign event
take our poll - story continues below
Completing this poll grants you access to Great American Republic updates free of charge. You may opt out at anytime. You also agree to this site's Privacy Policy and Terms of Use.