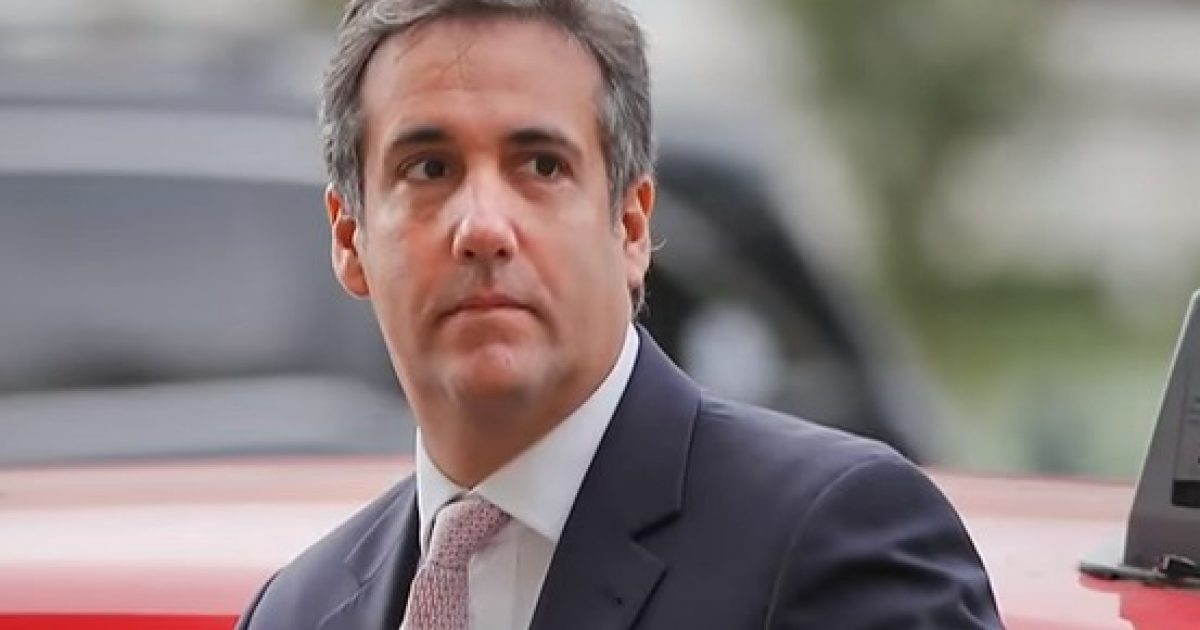 The lawyer for Michael Cohen said that he does not want and would not accept a pardon from President Donald Trump. The lawyer then goes on to denigrate the President and claim that the President's corruption is why he would ever accept it. This sounds a lot like a good thing to be saying before a Judge passes sentencing on you and you are facing about 5 years in a Federal Penitentiary. Is this all just Kabuki Theater?
As Written and Reported By Jana J. Pruet for The Blaze:
Now that Michael Cohen had pleaded guilty to eight federal charges, many are left wondering if he's hoping to receive a presidential pardon.
Trending: Kanye West: 'I Am Running for President of the United States'
But Lanny Davis, Cohen's attorney, insisted during a "Today" show interview that Cohen is not hoping that his former client will issue him a pardon for his crimes.  Cohen could end up in prison for up to 63 months, according to the plea deal he made on Tuesday in a Southern District of New York court.
take our poll - story continues below
Completing this poll grants you access to Great American Republic updates free of charge. You may opt out at anytime. You also agree to this site's Privacy Policy and Terms of Use.
"Not only is he not hoping for it, he would not accept a pardon. He considers a pardon from somebody who has acted so corruptly as president to be something he would never accept," David said Wednesday during the interview.
Davis claimed that Cohen has hit the "reset button" on his life and has many regrets.
"He's turned his life from what he did for Donald Trump, much of which he now regrets and would love to do redos, but he decided fundamentally that his family and his country were his priorities …
"That's the turn in his life, hitting the reset button to tell the truth from now on and what caused that is a complicated evolution but he …..
KEEP READING THERE IS WAY MORE AT THE LINK BELOW:
Lawyer says Michael Cohen doesn't want and 'would never accept' pardon from Trump | TheBlaze