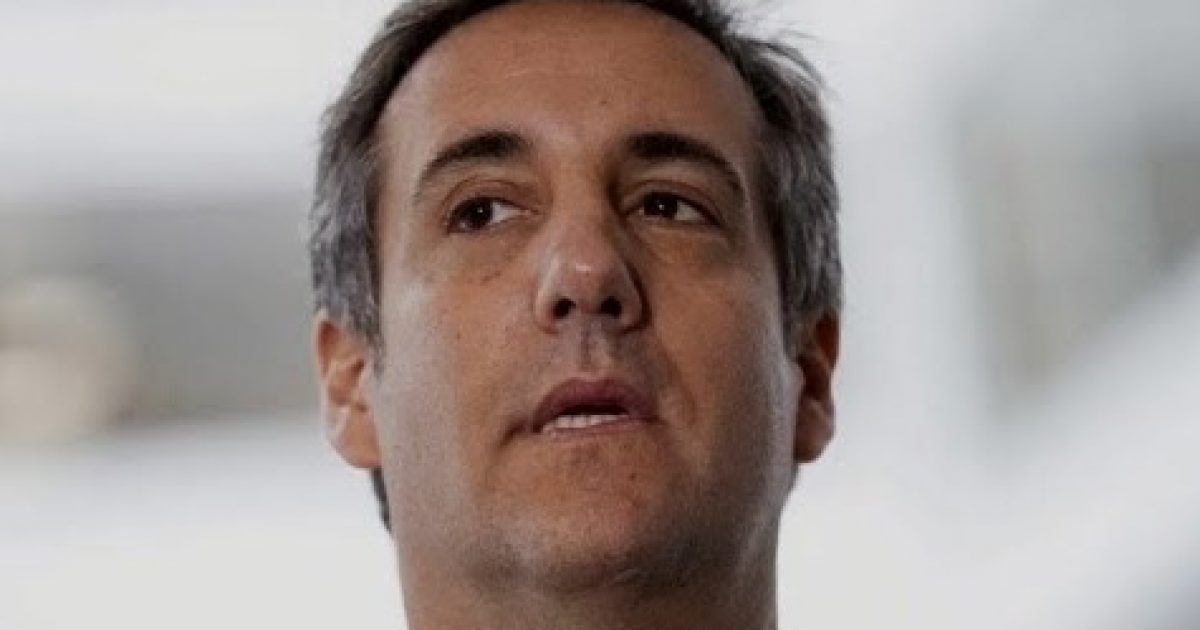 Here is an examination of a possible strategy that former personal Trump attorney Michael Cohen may be using to get a better deal. It is a risky business when you start trying to manipulate a federal prosecutor. In this case it appears that Mr. Cohen may have some bait that the prosecutors would want. By doing these things, Mr. Cohen is hinting at what his hole cards are, hoping that the Feds will play nice to get at them. Here is how it looks to an expert.
As Written and Reported By Matt Naham for Law and Crime:
As time passes and we all have more time to stew over the reasons people do the things they do, strategies start to become more obvious. According to one former federal prosecutor, Michael Cohen's strategy of dishing audio recordings to CNN could simply mean that Cohen is not prepared to enter a guilty plea.
Trending: Kanye West: 'I Am Running for President of the United States'
Law&Crime pointed out yesterday that there is merit to the idea that Cohen is testing his luck with prosecutors by leaking an audio recording to CNN of a phone call he had with his ex-boss President Donald Trump for example. It is true that prosecutors might be upset about Cohen leaking evidence without warning. What is also true, in Alex Whiting's estimation, is that Cohen is likely doing this because he doesn't want to box himself in to pleading guilty.
take our poll - story continues below
Should Congress Remove Biden from Office?
Completing this poll grants you access to Great American Republic updates free of charge. You may opt out at anytime. You also agree to this site's Privacy Policy and Terms of Use.
Whiting's Harvard bio identifies him as Professor of Practice at Harvard Law School. Before then he was a prosecutor at the International Criminal Court (ICC) in The Hague and a former Assistant U.S Attorney.
Here are some of the interesting points from Whiting's Twitter thread.
1) Cohen might be angling for an even better deal……
THERE IS WAY MORE ON THIS STORY. CONTINUE AT THE LINK BELOW:
Here's Why Cohen Is Going to the Media Instead of the Feds | Law & Crime