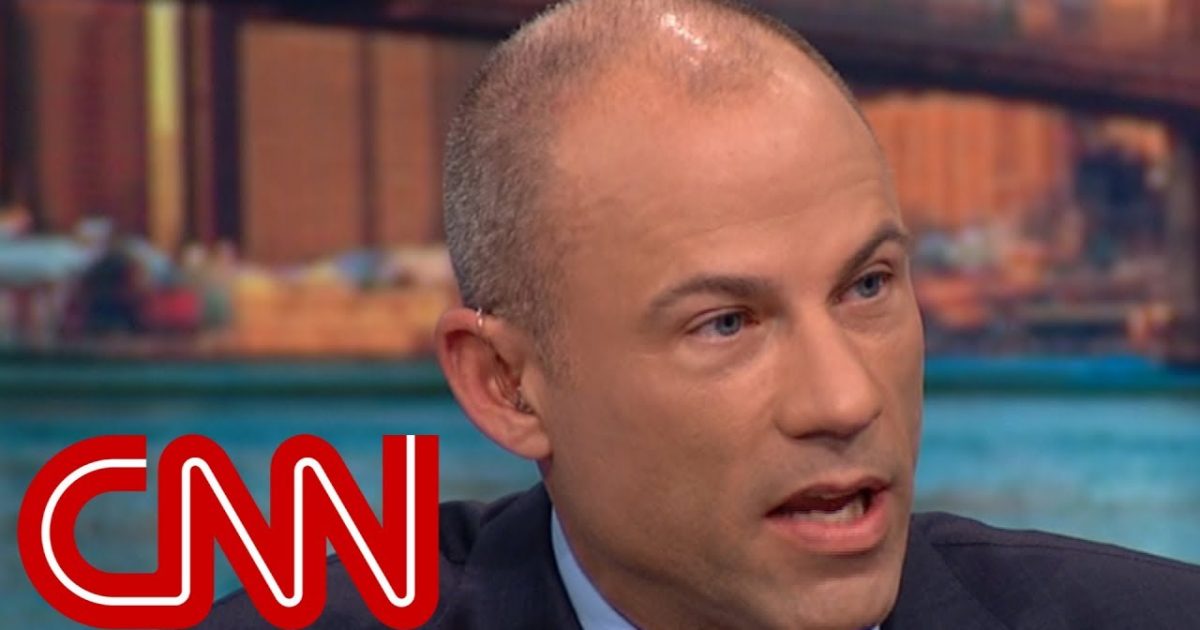 Lawyer Avenatti, the one of Stormy Daniels fame, is not getting enough attention for his client. The totally unbelievable charges that have been leveled at Supreme Court nominee Judge Brett Kavanaugh have even been dismissed by the liberal media. Now it sounds like he intends to try Judge Kavanaugh in the Court of Public Opinion. Seeing as how he is not on any Senate Committee schedule, I guess he better bring his best. So far it is a nothing burger.
As Written and Reported By Allahpundit for Hot Air:
Everyone's high-fiving over Flake's yes vote this morning, understandably, but I'd be cautious about assuming that that means Collins and Murkowski are in the bag too. They have until the final vote on Monday to decide for sure, which is a lot of time given the pace of Kavanaugh news over the last two weeks. There's a gut-check vote tomorrow too on whether to proceed to the final vote but I think the two of them might end up voting "yes, but" on that. Yes, they'll give McConnell 50 votes so that Monday's confirmation vote remains on schedule, but they're still undecided on whether to ultimately vote for confirmation or not.

Trending: Kanye West: 'I Am Running for President of the United States'

Which means it'll be a long weekend of deliberation for both.

take our poll - story continues below

Should Congress Remove Biden from Office?

Completing this poll grants you access to Great American Republic updates free of charge. You may opt out at anytime. You also agree to this site's Privacy Policy and Terms of Use.

Which also means that any new material on Kavanaugh that emerges this weekend might knock the whole train off the rails. And Avenatti knows it.
Because @realDonaldTrump and the Senate Republicans refuse to allow my client Julie Swetnick to testify, we will be taking her story directly to the American people this weekend. This is about a search for the truth. Details to follow.

— Michael Avenatti (@MichaelAvenatti) September 28, 2018
The guy is nothing if not media-savvy. Chances are that the …..
KEEP READING! THERE IS WAY MORE AT THE LINK BELOW!
Avenatti: Since the committee won't listen to Julie Swetnick, we'll go to the media this weekend