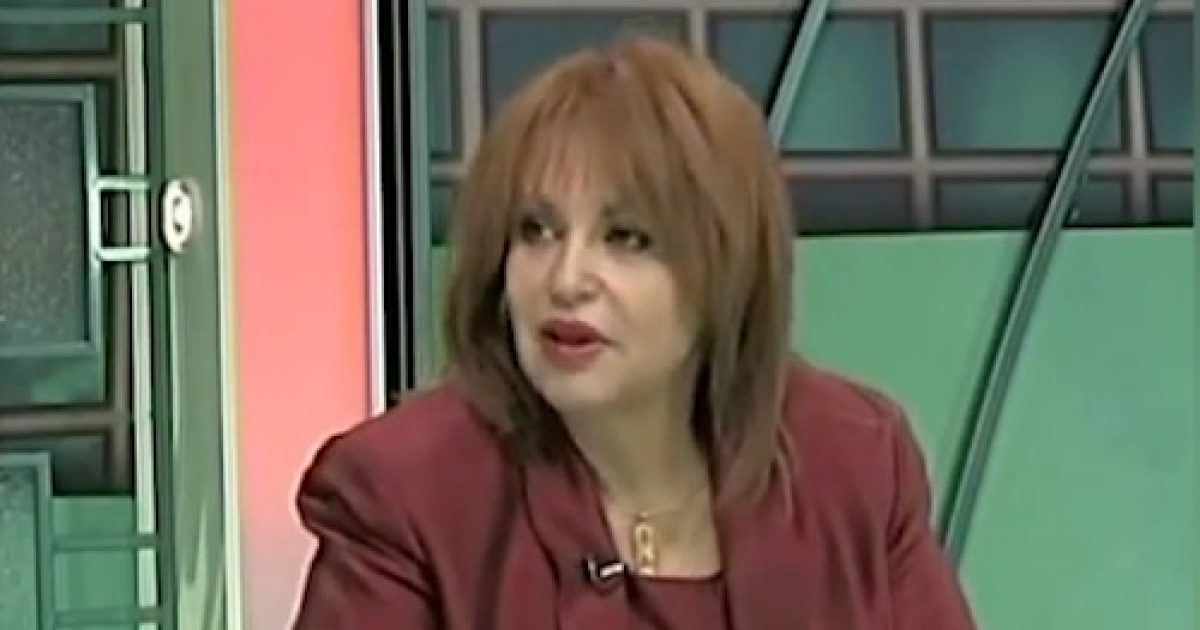 This candidate came back from a spaceship where she saw aliens. Not the illegal ones crossing the border, but the ones that drop out of the sky. This, truthfully, is a candidate that is out of this world. Bettina Rodriguez Aguilera is a congressional candidate from Miami. She has openly made these claims. 
This is not something that she is just now relating to the public. This became known back in 2009. It recounts things that happened to her as a child and related events that occurred since then. Not many Republicans have been abducted to space and have since run for office. It must be an unworldly experience. Wonder if she will get the alien vote in her district?


As Written By ALEX DAUGHERTY AND PATRICIA MAZZEI for Miami Herald:
Trending: World Wide Web Founder Worried About the Growing Power Wielded by Google and Facebook
WASHINGTON – Florida has a U.S. senator who once flew aboard the Space Shuttle.
take our poll - story continues below
Should Congress Remove Biden from Office?
Completing this poll grants you access to Great American Republic updates free of charge. You may opt out at anytime. You also agree to this site's Privacy Policy and Terms of Use.
A congressional candidate from Miami can go one better: Bettina Rodriguez Aguilera says she's been aboard a spaceship too. But this one was crewed by aliens. As in extraterrestrials.
Three blond, big-bodied beings — two females, one male — visited her when she was 7 years old and have communicated telepathically with her several times in her life, she says. (Sen. Bill Nelson served as payload officer aboard the Space Shuttle Columbia in 1986. All seven people aboard were from Earth. As far as is known.)
Rodriguez Aguilera, 59, a Republican who is running to replace retiring Miami Republican Rep. Ileana Ros-Lehtinen, recounted her experience with the ETs during a 2009 television interview.
She described "going up" inside the spaceship — though whether it went into space or just hovered around town was left unclear.
"I went in. There were some round seats that were there, and some quartz rocks that controlled the ship — not like……
THERE IS MORE, KEEP READING HERE:
Miami congressional candidate says she saw aliens | Miami Herald