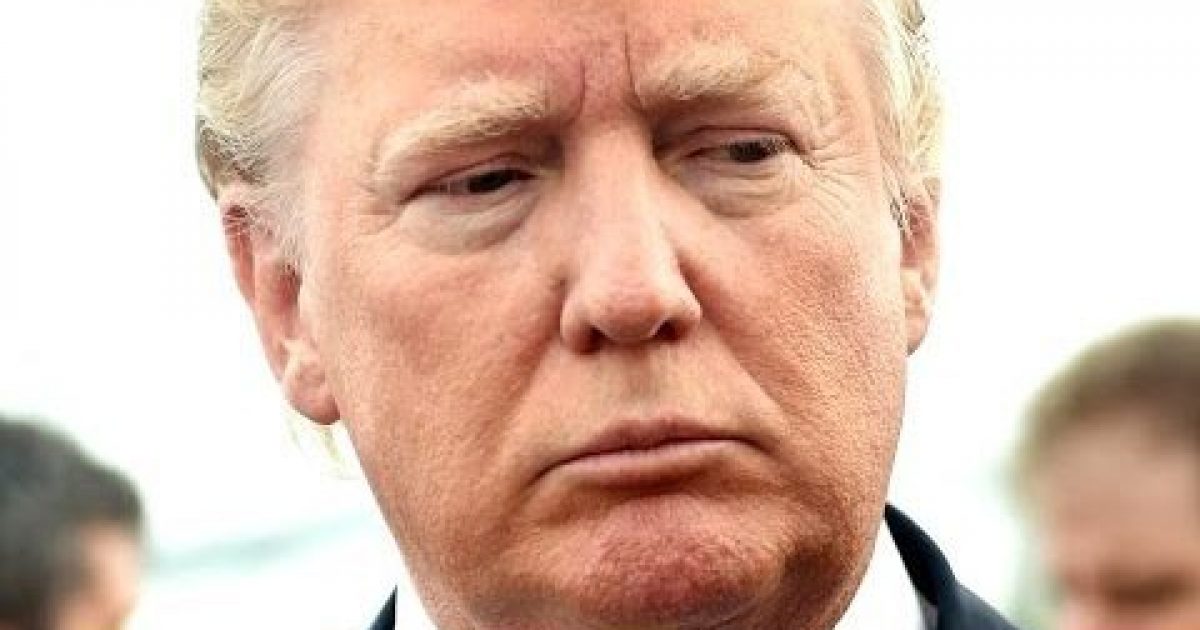 So the Mexican government will not help the United States fight against the Mexican drug cartels (in their own country) and immigration issues if the President sends troops to the border? That really seems counter-productive. It is the drug cartels that are making Mexico a living hell for the honest citizens of that nation. The Mexican Senate has said that the president is not treating their people with respect. They seem to take affront that we would turn away illegal border crossers and not just let them walk right in. Try walking South across our border and see what they do to you.
As Written and Reported by ILDEFONSO ORTIZ AND BRANDON DARBY for Breitbart:
The Mexican Senate passed a resolution seeking an end to bilateral cooperation with the U.S. against drug cartels and immigration problems after President Trump ordered National Guard troops to the border.
The resolution was passed in a unanimous fashion and sent to the White House, Members of the U.S. Congress, and Mexico's Foreign Relations Officer, El Universal reported. 
"Despite everything that is at stake in the relationship between our two countries, the way in which President Donald Trump has behaved is, for the Mexican people, unacceptable and intolerable," El Universal quoted from the document. 
The resolution demands that President Trump respect the people of Mexico, and notes the Senate "condemns the unfounded and offensive expressions about Mexico and Mexicans and the treatment that is needed for a relationship between neighboring countries, partners, and allies."
Other portions of the resolution reject efforts to "militarize the border with Mexico" and considered the measure offensive. In the third portion of the resolution, the Senate calls for Mexico to stop any binational cooperation with the U.S. in dealing with immigration…..
KEEP READING THERE IS WAY MORE HERE:
Trending: Why the New Strzok-Page Texts Should Scare You
Mexican Senate Threatens to Stop Helping U.S. Against Drug Cartels If Trump Deploys Troops to Border
take our poll - story continues below
Should Congress Remove Biden from Office?
Completing this poll grants you access to Great American Republic updates free of charge. You may opt out at anytime. You also agree to this site's Privacy Policy and Terms of Use.