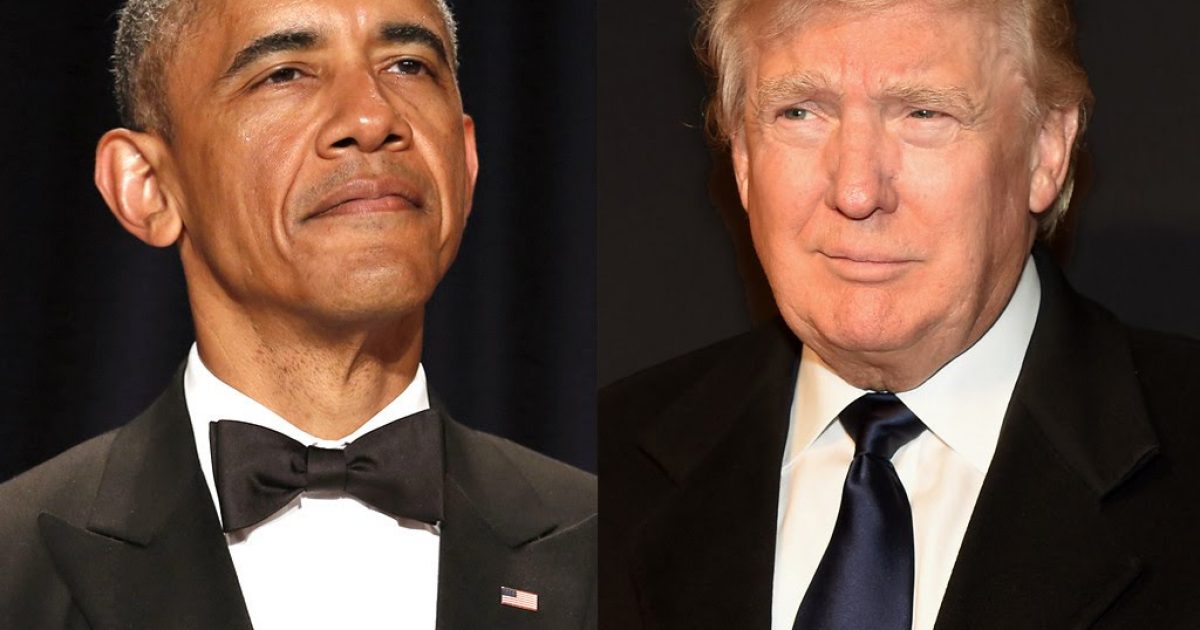 The mainstream media got its panties all in a wad when President Donald Trump and Chinese President Xi Jinping did not allow reporters questions during their press conference. After getting over the first reaction of who cares. let us take a little look at recent history.
Someone needs to ask these crybabies if their hero in all things, former President Barack Obama allowed questions during his first visit and press conference in China. After that question is embarrassingly answered, did the media understand that China also has an input into what reporters get to do? China does not have the reputation as being so receptive to the freedom of the press. 
Finally, take note of how long it took for the press to correct their errors and then look at the tone of the corrections. Bias, anyone?
Trending: President Trump Reimposes Sanctions Against Iran

As Written By Ryan Pickrell for the Daily Caller:
take our poll - story continues below
Completing this poll grants you access to Great American Republic updates free of charge. You may opt out at anytime. You also agree to this site's Privacy Policy and Terms of Use.
The media attacked President Donald Trump Thursday for not insisting that journalists be allowed to ask questions at a joint press conference with Chinese President Xi Jinping, forgetting that former President Barack Obama did the same thing on his first trip to China.
Reporters from CNN and MSNBC decried the president for holding a joint press conference with Xi that did not allow journalists to ask questions of the two leaders, yet in their rush to criticize Trump, they forgot their history — specifically Obama's first visit to Beijing.
The two presidents did not take questions from the crowd, sparking outrage among some reporters, even though the previous administration did the same.

CNN's Jeremy Diamond, who later issued a correction and deleted his tweet, was joined by Jake Tapper and MSNBC's Chuck Todd.
China isn't supposed to have a say about press access. Previous press secs used to fight with Chinese counterparts for press access when in China. Witnessed personally. https://t.co/IWMgOoy7ZB

— Chuck Todd (@chucktodd) November 9, 2017
THERE IS MORE HERE KEEP READING:
US Media Attacks Trump For Doing The Exact Sa | The Daily Caller