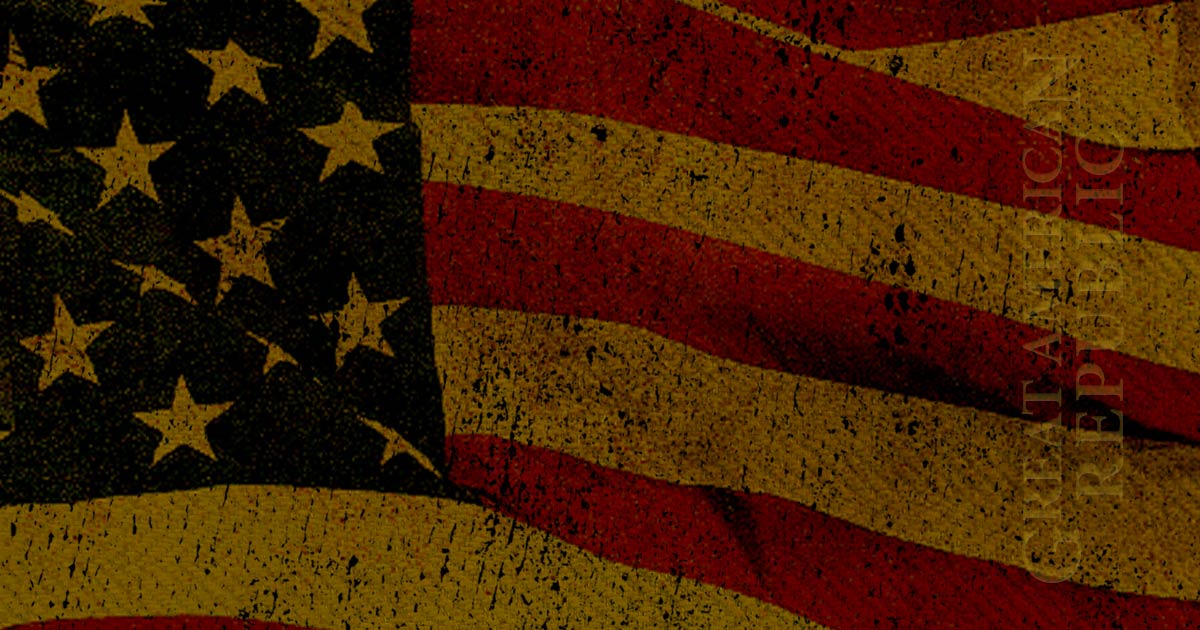 Republican Representative and Senate candidate from Arizona, Marthe McSally, is making it very clear that the "clean DACA bill" is a non-starter for the Democrats. It is plain that she will see to it that they do not get something for nothing. In addition, she makes it very clear that if it comes to a government shutdown over DACA and the Dream Act, the Dems own that as well.
As Written and Reported By Jazz Shaw for Hot Air:
Major news outlets are already sounding the alarm about a possible government shutdown, assuming that a "clean" DACA bill is the hill that Chuck Schumer and Nancy Pelosi want to die on this week. This may be a real option in their minds, or perhaps it's just a game of brinksmanship to see what they can get out of President Trump and the GOP leadership. But either way, a flat amnesty package with nothing in return isn't just "a Trump thing." The majority of the Republicans aren't warming up to the idea either.
take our poll - story continues below
Completing this poll grants you access to Great American Republic updates free of charge. You may opt out at anytime. You also agree to this site's Privacy Policy and Terms of Use.
Trending: Tech Giants are Strangling our Culture and Economy
This seems particularly true of Arizona Congresswoman (and newly announced Senate candidate) Martha McSally. She was making the rounds on cable news this week, letting the minority party know that they need to pack the "clean" bill idea away because it's not gonna happen. (Daily Caller)
Rep. Martha McSally said Monday that Democrats in Congress are wasting their time pursuing a no-strings-attached bill to give legal status to millions of younger illegal immigrants.

She said the Dream Act, which has emerged as the Democrats' favored replacement for the Deferred Action for Childhood Arrivals (DACA) program, is a nonstarter.

"There's no such thing as doing a clean Dream Act. The Democrats need to get over it. It's not happening," the Arizona Republican said on Fox News. "We in our bill have come up with the president's priorities, the American people's priorities, and that should be a starting place for….
THERE IS EVEN MORE HERE KEEP READING:
AZ Sen candidate: Your "clean DACA bill" isn't happening (video) – Hot Air Hot Air