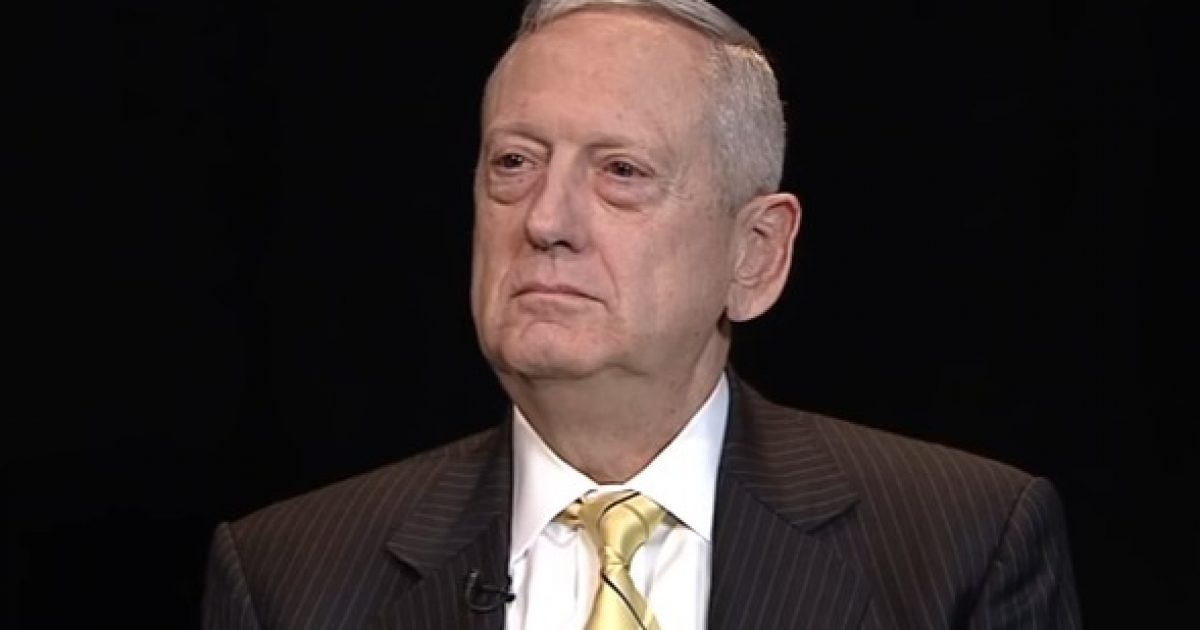 The political acronym BRAC stands for Base Realignment And Closures. It could just as well mean Basically, Representatives Are Cowards. By that, I mean that they do not have the courage to do their job properly. 
Base Realignment and Closure is the congressionally authorized process DoD has used to reorganize its base structure to more efficiently and effectively support our forces, increase operational readiness and facilitate new ways of doing business.
There is the rub. Politicians see bases as jobs for their constituency. Rather than close some politician's pork barrel job farm and get re-elected, they just do nothing. They tried to find a way that took the process out of their hands. They will not let go.
Trending: House Intel Chairman Cleared of all Charges Brought Against Him
That leaves the Department of Defense with hundreds of facilities that it does not want. It gives the Secretary of Defense millions in expenditures that are just plain wasteful. Someone needs to give Secretary of Defense Mattis the chance to start another BRAC session. They are afraid to even do that.
take our poll - story continues below
Completing this poll grants you access to Great American Republic updates free of charge. You may opt out at anytime. You also agree to this site's Privacy Policy and Terms of Use.
As Written By Fredirco Bartels for the Daily Signal:
Defense Secretary James Mattis sent a letter to Congress earlier this month calling for members to authorize a new round of base realignment and closures in the National Defense Authorization Act for 2018.
The bill is scheduled to be reconciled between the House and Senate next week.
Mattis' letter addressed two important criticisms that members of Congress have used as excuses to not authorize a new round of BRAC: lack of a detailed justification, and a concern that the military used a small force structure to determine whether it had excess infrastructure.
As indicated by the letter and recent Heritage Foundation research, more complete data will only be available after the initial steps of the BRAC process, which must first be authorized by Congress.
Once this data is available, the secretary of defense has the discretion to certify the need for a new round.
This discretion to continue with the authorization of a new round of BRAC is one of multiple off-ramps that can terminate the process. This should assure lawmakers that the process will only go forward once the secretary has certified the need.
A recent Heritage report recommends that this data collection effort be transformed into a biennial report to Congress, creating reliable, recurring data. This type of data analysis would give more detailed assessments of how military installations are being……..
KEEP READING THERE IS MORE HERE:
Mattis Calls on Congress to Authorize Base Realignment and Closures