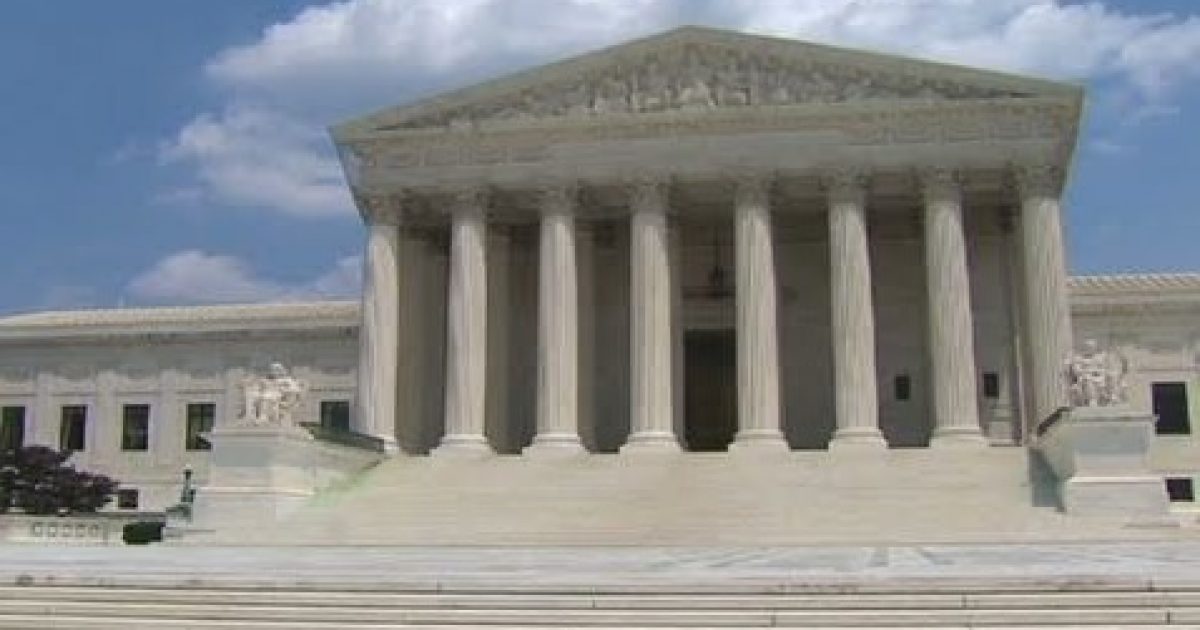 According to talk show host Mark Levin, the Supreme Court is seen as nothing but a tool by the progressive left to dismantle the Constitution of the United States. They have been doing it for decades now. An activist court is responsible for some of the more disturbing laws that we suffer from. That is why elections matter. President Trump now has the opportunity to reshape the court for decades to come. These words by Mr. Levin explain why it is so important.

As Written and Reported By Max Augros for CNS News:
On his nationally syndicated radio talk show Wednesday, host Mark Levin called attention to what is, in his opinion, an ongoing progressive agenda to change the U.S. Constitution through the power of the U.S. Supreme Court, saying, "they want to use the Supreme Court to change our constitution" to achieve the "utopian ideas that they have."
"They view the appropriations bills the same way, the budget bills the same way, the bureaucracy the same way. You and I are trying to defend these institutions," stated Mark Levin. "You and I are trying to get those boundaries back in place between the federal government and the states and between all government and the individual. The progressives can't do that because their agenda is so extreme, it's so impossible – it's impractical – that they are never going to surrender it."
"But it doesn't matter because they are a mix of anarchists and iron-fist proponents of government," he said. "And what you do when you do that is you destroy the civil society. You create balkanization, you divide a nation along all kinds of cultural, ethnic, religious, racial lines, and you pump energy into your agenda by ripping down and attacking, if not destroying, the status quo."
Mark Levin's comments came after Supreme Court Justice Anthony Kennedy announced his decision to retire yesterday. Justice Kennedy will leave behind a vacancy in the court on July 31……..
KEEP READING THERE IS MORE AT THE LINK BELOW:
Trending: Kanye West: 'I Am Running for President of the United States'
Mark Levin: Progressives 'Want to Use the Supreme Court to Change Our Constitution'
take our poll - story continues below
Should Congress Remove Biden from Office?
Completing this poll grants you access to Great American Republic updates free of charge. You may opt out at anytime. You also agree to this site's Privacy Policy and Terms of Use.