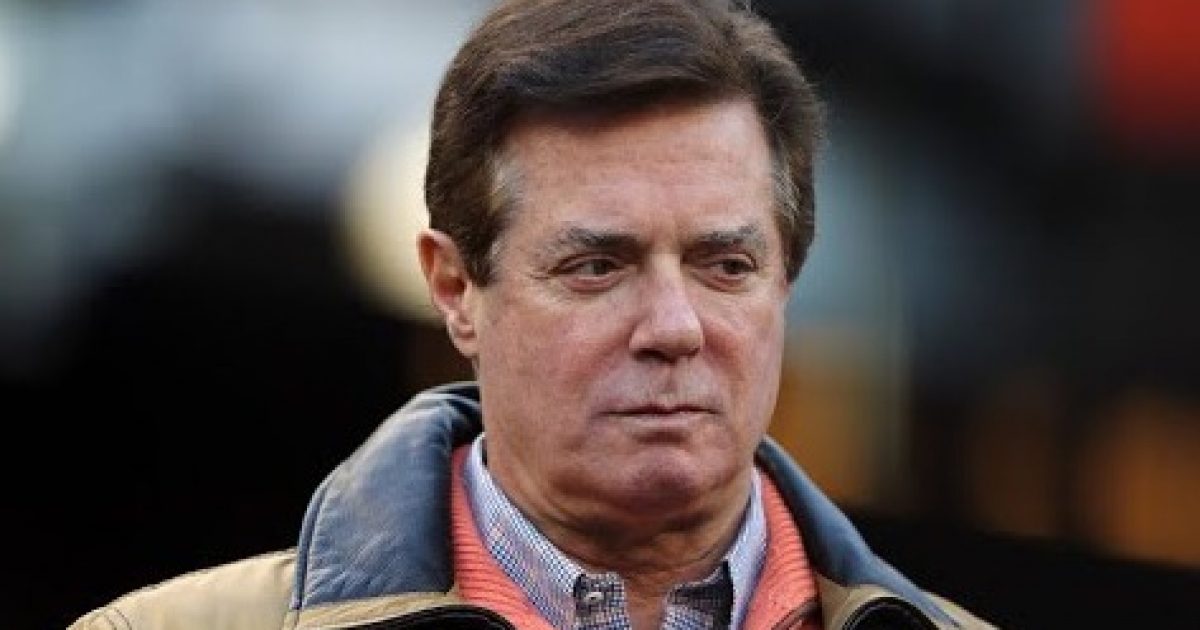 It will be hard for most of us to understand why the Paul Manafort defense team has decided to call no witnesses in his fraud trial. After the prosecution concluded their witnesses, the defense rested. Paul Manafort declines to testify at the trial which was probably a good move. Do Manafort's attorneys think that they made their case in the cross-examination of the prosecution's witnesses? And what was that closed meeting with the judge all about?
As Written and Reported By The AP and Transcribed By The Hill:
Paul Manafort's defense rested its case Tuesday without calling any witnesses in the former Trump campaign chairman's tax evasion and fraud trial. Manafort himself chose not to testify.
Trending: Did Hillary Clinton just joke that all Blacks look alike? (Video)
The decision by Manafort's lawyer, Kevin Downing, not to call witnesses clears the way for the jury to hear closing arguments in the trial, now in its third week.
take our poll - story continues below
Completing this poll grants you access to Great American Republic updates free of charge. You may opt out at anytime. You also agree to this site's Privacy Policy and Terms of Use.
Manafort is accused of hiding millions of dollars in income he received advising Ukrainian politicians. The defense has tried to blame Manafort's financial mistakes on his former assistant, Richard Gates. Defense attorneys have called Gates a liar, philanderer and embezzler as they've sought to undermine his testimony.
Closing arguments in the case are scheduled for Wednesday morning.
Asked by Judge T.S. Ellis III whether he wished to testify in his defense, Manafort responded: "No, sir." The decision came after a more than two-hour hearing that was closed from the public.
The judge has not given any explanation for the sealed proceeding, only noting that a transcript of it would become public after Manafort's case concludes.
Manafort's decision not to testify and not to call witnesses came after Ellis rejected a defense motion that the case should be dismissed on grounds the…….
KEEP READING THERE IS WAY MORE AT THE LINK BELOW:
Manafort's Defense Rests after Calling No Witnesses | Newsmax.com