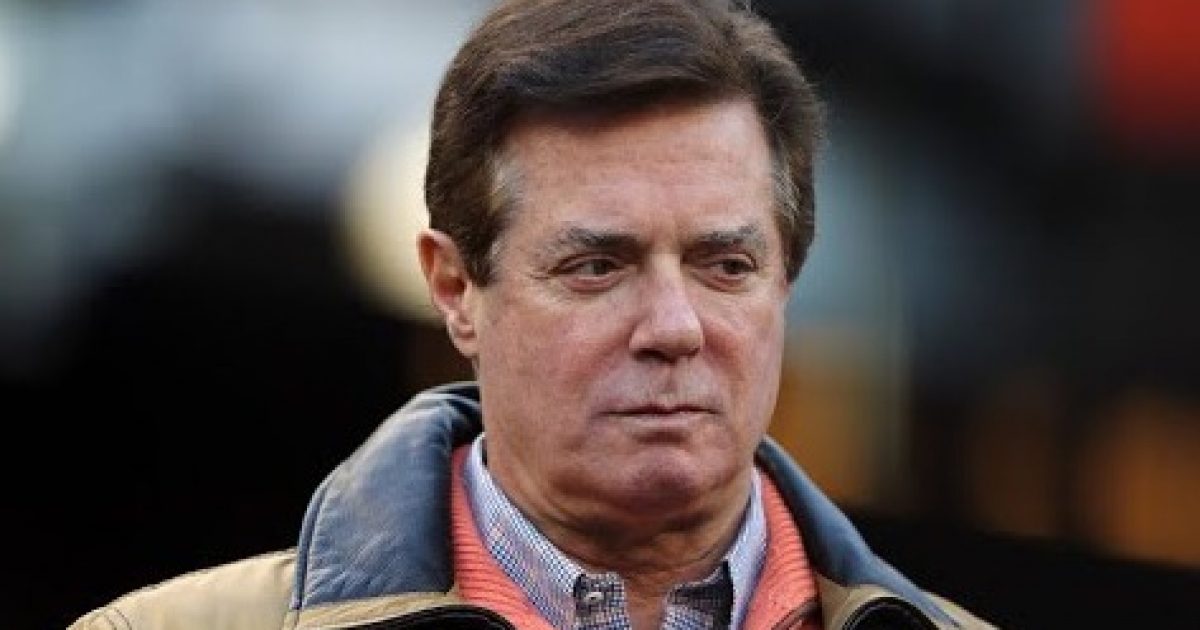 Paul Manafort has entered a plea deal regarding his second trial and has wound up giving up a bundle in real estate and bank accounts. The former campaign manager for Donald Trump pled guilty to a bunch of financial crimes. There is tax evasion, offshore accounts, money laundering, and other things that have absolutely nothing to do with Russian collusion and the 2016 Presidential campaign. The hope of the Left is that Mueller has 'turned' Manafort against Trump. You read and you decide.
As Written and Reported by Kenzi Abou-Sabe, Adiel Kaplan and Tom Winter for NBC News:
Former Trump campaign chairman Paul Manafort pleaded guilty to two counts Friday morning, agreeing to cooperate with special counsel Robert Mueller's investigation. As part of his plea deal, Manafort will forfeit a host of assets, including New York properties worth an estimated $21.7 million.
Trending: There is one clear certainty about Tuesday's midterm elections (Video)
The longtime Republican political operative will hand over five properties, the funds contained in three bank accounts and a life insurance policy to the government. These forfeitures include two properties purchased with offshore funds for the express purpose of evading taxes, according to prosecutors.
take our poll - story continues below
Completing this poll grants you access to Great American Republic updates free of charge. You may opt out at anytime. You also agree to this site's Privacy Policy and Terms of Use.
The forfeited properties listed in Manafort's plea agreement are his Hamptons home, three apartments in Manhattan, and a Brooklyn townhouse. In a superseding indictment filed Friday morning, Manafort's Arlington, Virginia property was one of four properties listed for forfeiture, but Manafort kept that home by pledging a second SoHo apartment in lieu of it, and also exchanged his Trump Tower apartment for one of four bank accounts the government planned to seize.
Two of the New York City properties are in the swanky SoHo neighborhood, with market values estimated at $4.1 million and $3.1 million by property listings website Zillow.com. Manafort's Brooklyn home, in coveted Carroll Gardens, is worth $4.1 million and…..
KEEP READING THERE IS WAY MORE AT THE LINK BELOW:
Manafort forfeits $22 million in New York real estate in plea deal