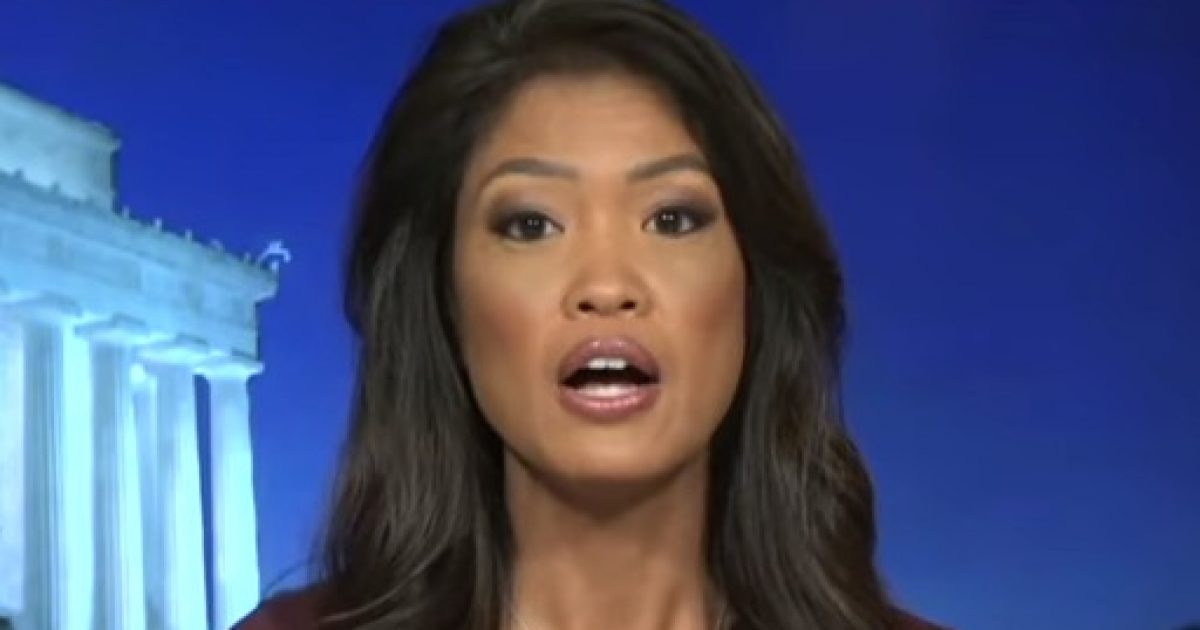 The mass manipulation of news by the mainstream media is a clear and present danger to the survival of this nation. In this article, noted journalist Michelle Malkin takes on the renowned fact checker of the New Yorker. Talia Lavin is the fact checkers name. In a single tweet, she smeared Justin Gaertner, a combat-wounded war veteran and computer forensic analyst for the U.S. Immigration and Customs Enforcement agency. His job is to prevent online exploitation of children. His crime was a tattoo that she misrepresented. here is the sordid story.
As Written and Reported By Michelle Malkin for the Daily Wire:
Confirmation bias damages reputations. It ruins credibility. It destroys lives.
When researchers ignore contradictory data that undermines their assumptions, junk science prevails. When police conduct investigations with predetermined outcomes, wrongful convictions abound. And when reporters cherry-pick facts and distort images to serve political agendas, media outlets become dangerous weapons of mass manipulation.
Take Talia Lavin, a young journalist who has enjoyed a meteoric rise. Her pedigree appears impeccable on its face: She graduated with a degree in comparative literature from Harvard University six years ago. After graduation, she won a Fulbright Scholar fellowship to study in Ukraine. She "worked in all realms" of the Jewish Telegraphic Agency news agency and wire service, copy-edited for the feminist Lilith Magazine, and contributed stories and translations for the Huffington Post.
Lavin has held the coveted position of "fact-checker" for the revered New Yorker for the past three years. The publication brags that its "fact-checking department is known for its high standards." It demands the ability "to quickly analyze a manuscript for factual errors, logical flaws, and significant omissions." The editorial department requires "a strong understanding of ethical reporting standards and practices" and prefers "proficiency or fluency in…..
KEEP READING BY CLICKING ON THE LINK BELOW:
Trending: Kanye West: 'I Am Running for President of the United States'
MALKIN: Weapons Of Mass Manipulation | Daily Wire
take our poll - story continues below
Should Congress Remove Biden from Office?
Completing this poll grants you access to Great American Republic updates free of charge. You may opt out at anytime. You also agree to this site's Privacy Policy and Terms of Use.