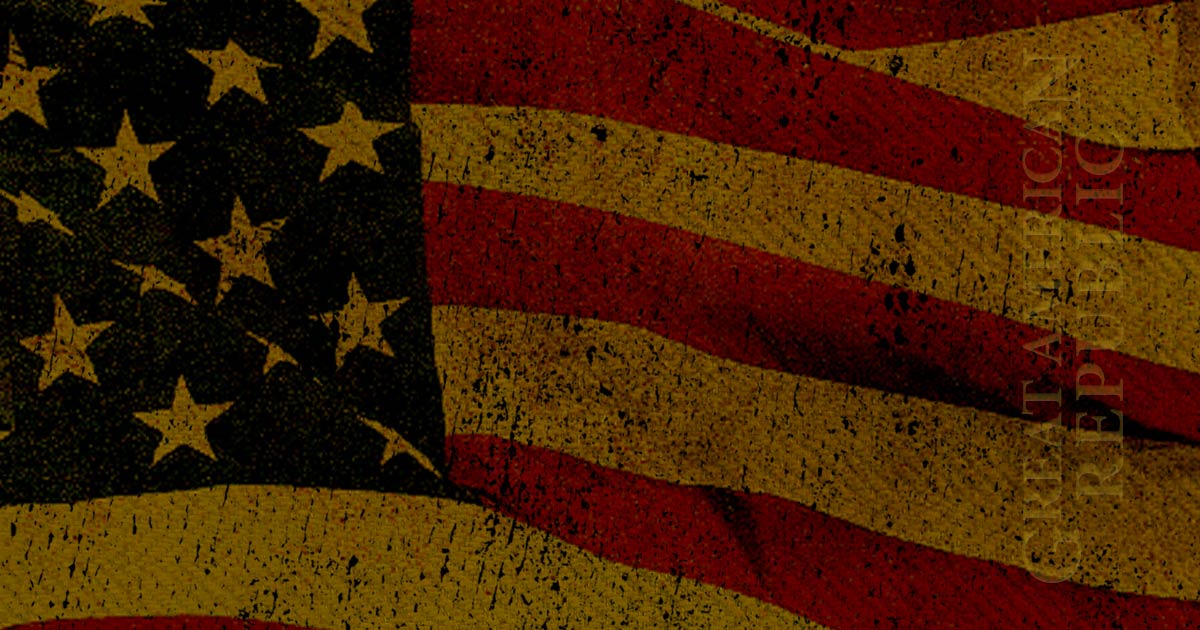 TDS, the Trump Derangement Syndrom, has been the major fuel for the resistance to President Donald Trump. It appears that this fuel is just about burned itself up. There is no way that this can be used as a party platform to campaign with. Hate and fear just don't play when it has been overplayed. You have heard it so much that it is losing its impact and meaning. Just like the term racist is overused. When it comes to elections, just remember, it's the economy, stupid. 
As Written By Wesley Pruden for The Washington Times
Fear and loathing can be great fun, but the Democrats are learning to their chagrin that resistance, estrangement and alienation can only take a party so far.
Trending: The Liberals have a strategy to take over RED states
They've spent three quarters of the year luxuriating in Trump Derangement Syndrome, regaling each other with tales of how much they despise the man who beat them last year, playing the game of "show me yours and I'll show you mine." Every Democrat thinks his hatred of the president is bigger, brighter and better than anybody else's.
take our poll - story continues below
Is Biden's Vaccine Mandate Unconstitutional?
Completing this poll grants you access to Great American Republic updates free of charge. You may opt out at anytime. You also agree to this site's Privacy Policy and Terms of Use.
But now it's time, like it or not, to start thinking about suiting up for the midterm congressional elections, and how to build a little momentum for the long slog toward Nov. 8, 2020.
The early measurement everybody watches is money — "the mother's milk of politics." Even milk just this side of sour is acceptable, and so far this year the Republicans are scarfing up most of it.
'Tis a puzzlement. "Halfway through year one of the Trump presidency," says Michael Whitney in Politico, the Capitol Hill political daily, "the Democratic base is energized, voters are showing up at rallies, crowding town-hall forums, self-organizing into local groups and scaring Republican incumbents. If Democrats turn out to vote in the ………
THERE'S MORE KEEP READING HERE:
Trump Derangement Syndrome only gets Democrats so far – Washington Times