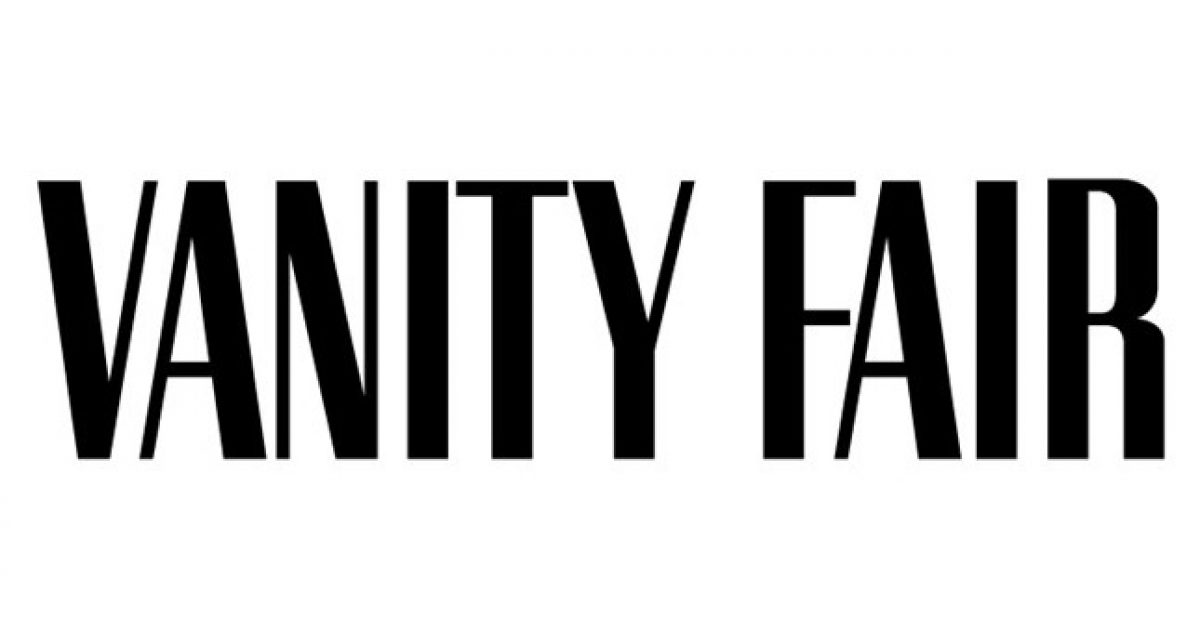 In a liberal quest for vindication, this liberal magazine had to go here to explain Hollywood movie mogul Harvey Weinstein's downfall. Remember the Access Hollywood tape that was used to try and destroy the Donald Trump campaign? Well, that is the key to serial predator Harvey Weinstein getting his day of infamy.
Apparently, that was what tipped the scales and freed up women across the nation to speak up about sexual abuse. You knew that this would spin to the Trump corner and be used to remind people of that scandal. Do you think that Trump should be thanked for freeing up women to speak about this issue?
As Written By Thomas Lifson for the American Thinker:
Trending: Why the New Strzok-Page Texts Should Scare You
I am not sure the term "soul-searching" applies to the process underway in Hollywood in the wake of public revelations about Harvey Weinstein's behavior toward women.  That would imply that souls are available to be examined.  But something must be blamed for the sea change: behavior that was privately acknowledged but held as a community secret to be joked about as insider humor was exposed to the broader public.  The reigning opinion-makers definitely are interested in finding someone to blame.
take our poll - story continues below
Should Congress Remove Biden from Office?
Completing this poll grants you access to Great American Republic updates free of charge. You may opt out at anytime. You also agree to this site's Privacy Policy and Terms of Use.
Vanity Fair, in an article written by Yohana Desta, blames the outing of the Access Hollywood tape, intended to end the Trump candidacy, for the willingness of abused women to speak up. She writes:
[W]hile the Access Hollywood catastrophe barely put a dent in Trump's career, it did act as the catalyst for something else: the gradual allegations of widespread sexual misconduct in the film community. A direct line can be drawn from the tape to the current wave of well-known figures in the movie world who have been ousted from their positions after being undone by disturbing allegations. …
KEEP READING THERE IS MORE HERE:
Attempt to destroy Trump with Access Hollywood tape blamed for Weinstein's downfall