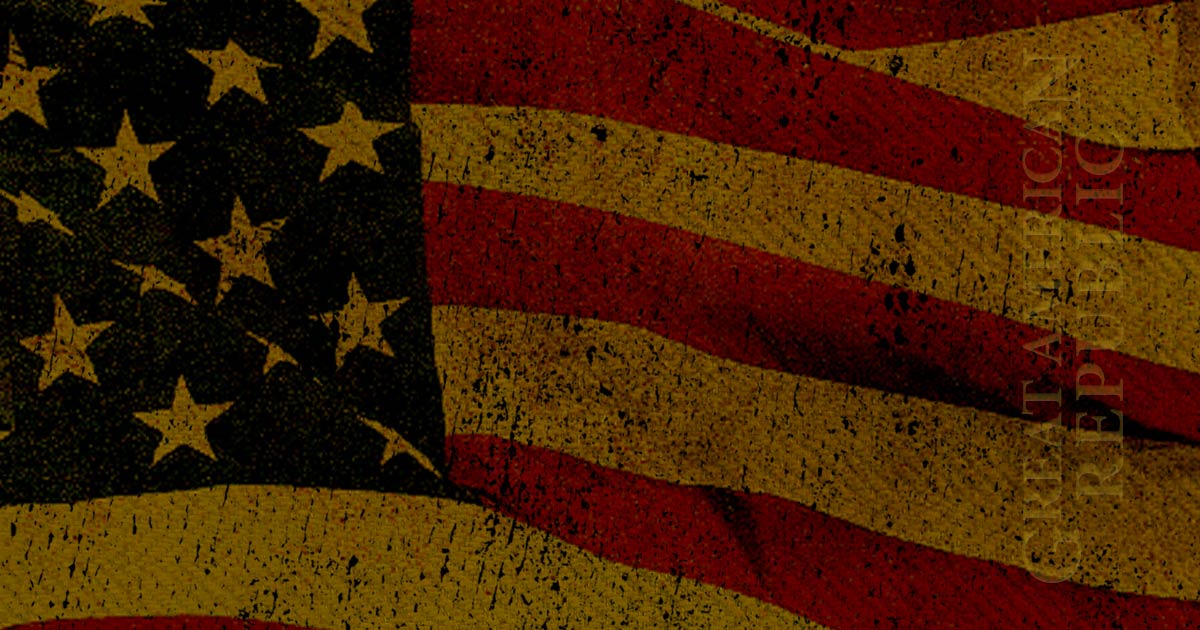 Thomas Homan is the acting ICE Chief and he has apparently had is fill of the political class in Congress. He is tired of how the real issues of the immigration crisis are not being addressed. In this report, he is very specific as to what needs to be fixed by Congress. You will probably agree with him 100%. It appears that DACA, the Dreamers and chain immigration are the places that Congress needs to reach some real solutions about. He should know as he deals with it each and every day.
As Written By Anna Giaritelli for the Washington Examiner:
Acting Immigration and Customs Enforcement Director Thomas Homan blasted Congress on Wednesday for its decades-long failure to fix the root causes of illegal immigration, and warned against giving Democrats an extension of the Deferred Action for Childhood Arrivals program without real border security measures.
Trending: House Intel Chairman Cleared of all Charges Brought Against Him
"If we get a clean DACA bill, shame on all of us. You can't address DACA and reward people that brought children here illegally and not address underlying reasons of DACA," Homan told around 200 ICE officers, Border Patrol agents, and Department of Homeland Security officials here at the Border Security Expo on Wednesday.
take our poll - story continues below
Completing this poll grants you access to Great American Republic updates free of charge. You may opt out at anytime. You also agree to this site's Privacy Policy and Terms of Use.
He said the time for "kicking this can down the road" has passed.
"Sanctuary cities, end them. Detainers, legislate them. TVPRA, change it," he said of the Trafficking Victims Protection Reauthorization Act. "Asylum, raise the bar. We have the knowledge to fix it, but you know what we need is the willpower of Congress … I've been doing this 34 years, we're talking about the same thing every year."
In a passionate 40-minute speech, a red-faced Homan told officers he will never stop defending his 20,000 employees from progressive politicians and reporters who have …….
THERE IS MORE HERE KEEP READING:
ICE chief rips DC politicians: 'Sick and tired' of them trashing border cops