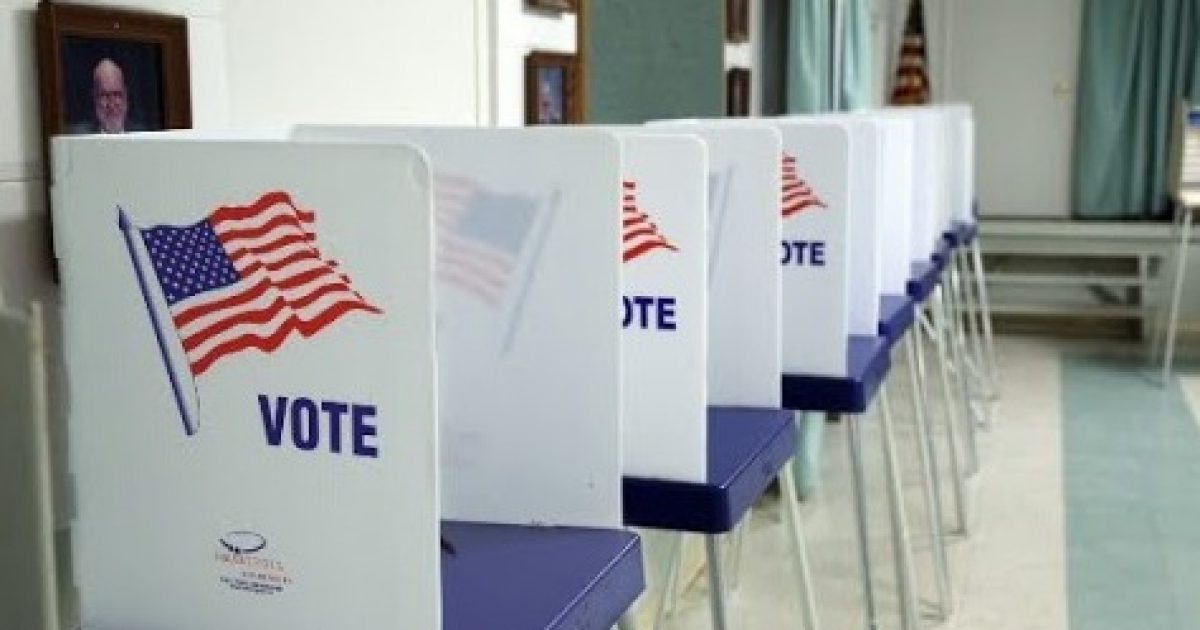 $1.5 Million will be spent by Planned Parenthood to ensure the re-election of Pennsylvania Democratic Governor Tom Wolf. Governor Wolf is a strong advocate of abortion and can be counted upon by Planned Parenthood to protect their abortion industry. Wolf was elected to office in 2014 and reportedly pledged $10 Million of his own money into his campaign coffers. This election seems to be bought and paid for by liberal causes just like those of the abortion industry. He is not apologetic about his stance and has vetoed various abortion bills that have crossed his desk.
As Written and Reported By Paul Bois for the Daily Wire:
Planned Parenthood will be spending a record $1.5 million to sway a gubernatorial election in Pennsylvania.
Pennsylvania Gov. Tom Wolf has been a stalwart opponent of pro-life legislation throughout his tenure, opposing even some of the most moderate proposals. He has vetoed bans on dismemberment abortions as well as bans on abortion after 20 weeks. Recently, he said he will veto a bill to protect Down syndrome babies from abortion.
For this reason, Planned Parenthood will stop at nothing to ensure another term for him.
"He is a brick wall against efforts to roll back health care access and [abortion] rights of Pennsylvanians," said Sari Stevens, director of the state pro-abortion PAC, Tribune Live reports.
The money will be used for door-to-door canvassing, digital advertisements, phone calls and texts. Much of the effort will focus on Philadelphia suburbs to rope more women into voting in the upcoming election. Polling shows that suburban citizens have a favorable opinion of Planned Parenthood.
Wolf will be facing off against the pro-life Republican Scott Wagner.
"It's no surprise that Tom Wolf is setting records for donations taken from special ……..
WAIT! THERE IS MORE. KEEP READING HERE:
Trending: Why the New Strzok-Page Texts Should Scare You
Planned Parenthood To Spend Record $1.5 Million To Sway An Election | Daily Wire
take our poll - story continues below
Should Congress Remove Biden from Office?
Completing this poll grants you access to Great American Republic updates free of charge. You may opt out at anytime. You also agree to this site's Privacy Policy and Terms of Use.