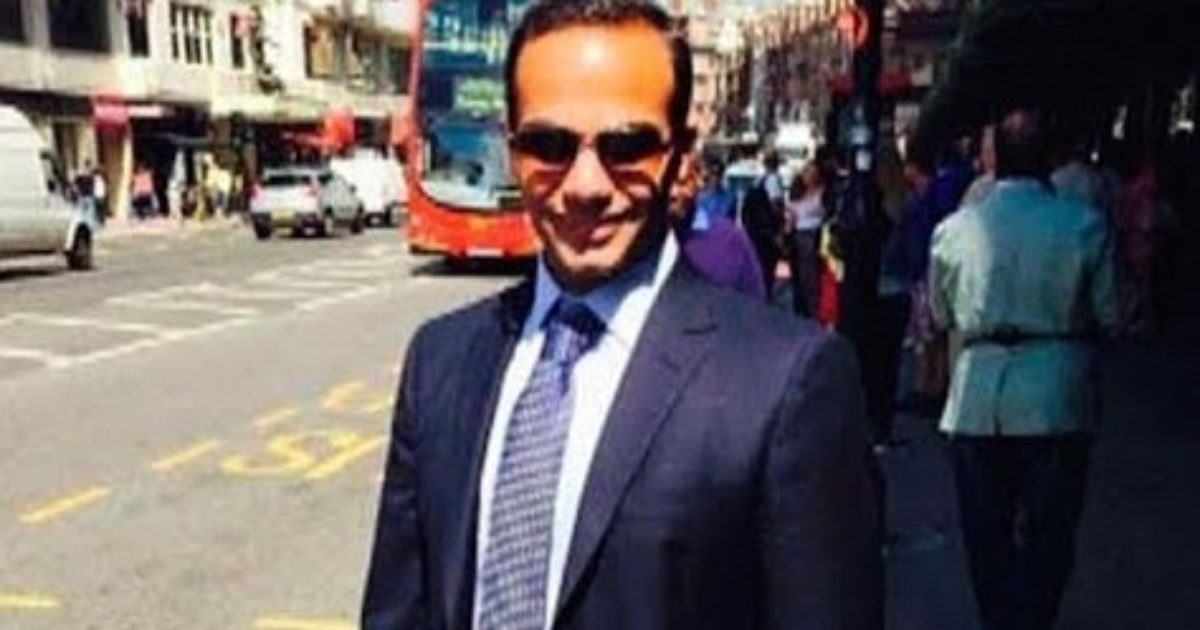 Did you know that Special Counsel Robert Mueller's team interviewed/interrogated United States Embassy Officials about George Papadopoulos, they threw him under the bus. There was no use for him either by the Embassy Officials or the Special Counsel team. Do you understand why? Mr. Papadopoulos was way out of his depth. A journalist would say that when it came to foreign affairs, he has no Gravitas. So now what?
As Written and Reported By Chuck Ross for the Daily Caller:
Special Counsel Robert Mueller's team interviewed a U.S. embassy official named Terrence Dudley about George Papadopoulos, The Daily Caller News Foundation was told.
Papadopoulos questioned why Dudley and an associate reached out to him during the 2016 Trump campaign. He suggested that the pair were sent to spy on him, as did FBI informant Stefan Halper.
But in interviews with TheDCNF, both Dudley and his colleague deny the allegation, saying they contacted Papadopoulos out of personal curiosity.
Prosecutors working for Special Counsel Robert Mueller interviewed an official at the U.S. embassy in London last year about his contacts during the 2016 presidential campaign with George Papadopoulos, the former Trump campaign adviser who sparked the FBI's collusion investigation.

Trending: Failed Presidential Candidate Hillary Clinton May Have Just Found a "New Job"

Terrence Dudley, a former Navy commander who works with the Office of Defense Cooperation, told The Daily Caller News Foundation that Mueller's office contacted him to discuss several meetings that he and a colleague had during the campaign with Papadopoulos.

take our poll - story continues below

Is Biden's Vaccine Mandate Unconstitutional?

Completing this poll grants you access to Great American Republic updates free of charge. You may opt out at anytime. You also agree to this site's Privacy Policy and Terms of Use.

The former Trump aide recently identified Dudley and his colleague, Greg Baker, in a tweet alleging that the pair were sent to spy on him on behalf of the U.S. government.

"I think it's also important for me to detail my interactions with US intelligence officials from US Embassy, London. Gregory Baker and Terrence Dudley. Both wanted to ingratiate themselves in campaign via myself," Papadopoulos tweeted on Sept. 12 — just days after he was sentenced to 14 days in jail for lying to the FBI about other….
KEEP READING. THE STORY CONTINUES AT THE LINK BELOW:
Mueller Team Interviewed US Embassy Official About Papadopoulos Contacts | The Daily Caller