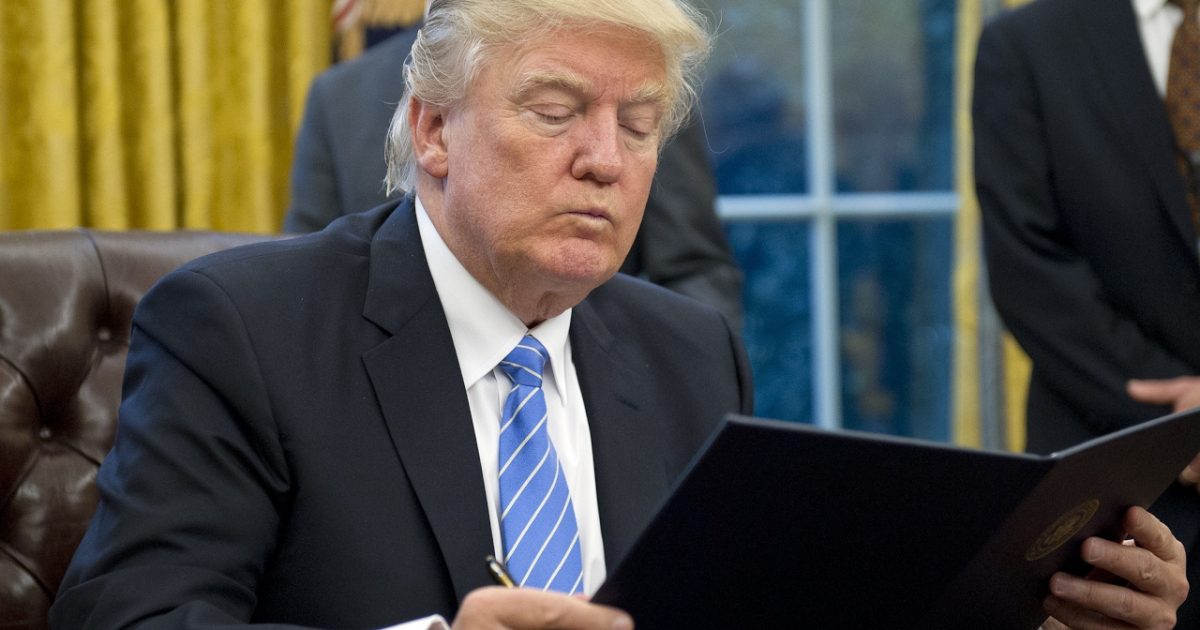 The latest Judicial Stampede by the Senate of President Donald Trump nominees is further proof that the Trump agenda is still moving quite well. As President Obama opined that elections have consequences, The Donald has to agree with him on that issue. 
As you can well imagine, not a few of these nominees were not Democrat side of the aisle. They will now begin to emit all the standard accusations that are par for the course. Because Harry Reid set the standard, these will all pass without any 'help' from the Democrats.
As Written and Reported By Kevin Daley for the Daily Caller:
Trending: British Journalist Grills Hillary Clinton and It Was Pretty Awesome [Video]
The Senate Judiciary Committee teed up a slate of judicial confirmations Thursday, advancing 17 nominees to the Senate floor in a marathon session.
take our poll - story continues below
Do you think Cubans are fighting for healthcare or freedom from Communism?
Completing this poll grants you access to Great American Republic updates free of charge. You may opt out at anytime. You also agree to this site's Privacy Policy and Terms of Use.
Several nominees elicited intense criticism from Democrats. The American Bar Association's standing committee on the federal judiciary rated two of Thursday's nominees "not qualified." Another, Thomas Farr, is opposed by the Congressional Black Caucus given his previous association with Sen. Jesse Helms, the late North Carolina lawmaker who stridently opposed civil rights measures.
Three of Thursday's group were nominated to federal circuit courts, the appeals panels which have the final word on the overwhelming majority of cases. Two of those nominees, Minnesota Supreme Court Justice David Stras and Georgia Court of Appeals Judge Elizabeth Branch won support from Democrats and were advanced on bipartisan votes. The third nominee, Kyle Duncan, was approved on a narrow party line vote.
Stras is a nominee for the 8th Circuit Court of Appeals, based in St. Louis Mo. Branch is a nominee to the 11th Circuit Court of Appeals in Atlanta, Ga., and Duncan is a nominee for the 5th Circuit Court of Appeals in New Orleans, La.
Conservative court watchers commended the…..
THERE IS EVEN MORE HERE KEEP READING:
Senate Tees Up 17 Judicial Confirmations | The Daily Caller