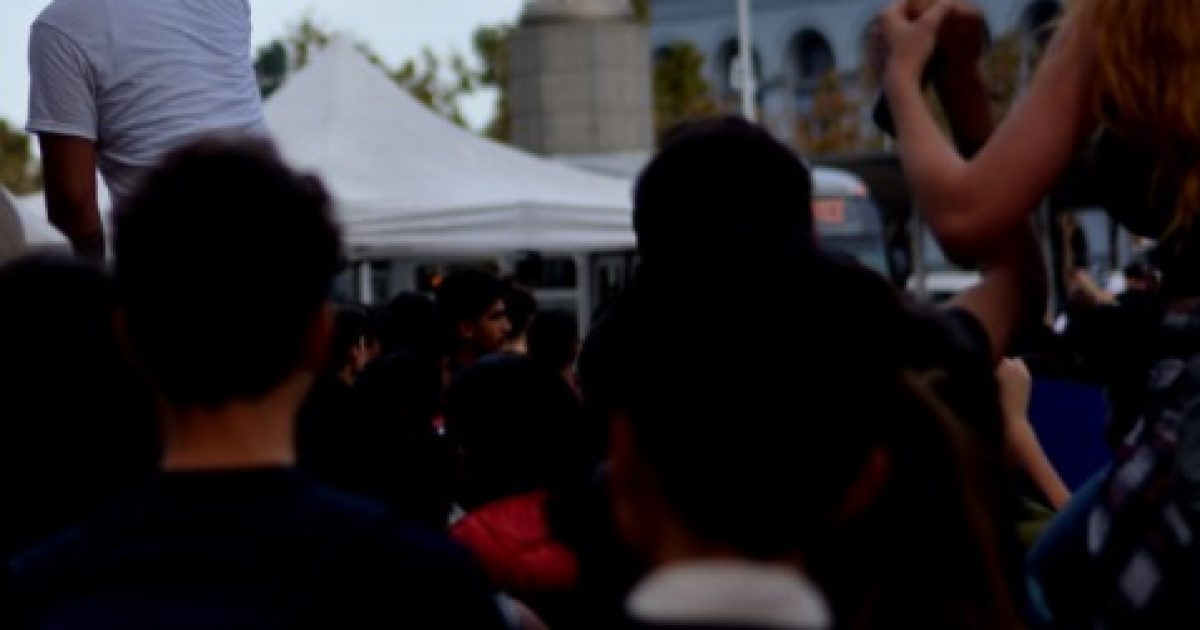 There are some startling numbers that highlight the meaninglessness of the stance that the far left is taking. In their drive to be all-inclusive, they have divorced themselves from all reality. 
David Limbaugh takes a look at the results of a survey taken among Democrat college graduates. It is asking about when is gender assigned. Not only are the numbers troublesome, but they point to a reasoning that offers no possibility of discussion. Here is what David found out.
As Written By David Limbaugh for Daily Wire:
Trending: Rep. Gaetz appalled by mercenary spying on Trump campaign [Video]
I'm an advocate of higher education and all, but so much for assuming that the development of common sense and sound judgment are part of the package.
take our poll - story continues below
Completing this poll grants you access to Great American Republic updates free of charge. You may opt out at anytime. You also agree to this site's Privacy Policy and Terms of Use.
A Pew Research Center poll found that 77 percent of Democrats with a bachelor's degree or more believe a person's gender can be different from the sex they were "assigned at birth." You'll remember that Democrats are the party of science, and Republicans the Neanderthal science-deniers.
First we have to ask ourselves why in the world it would occur to anyone of any gender at any time or any place even to conduct such a survey. It would be like surveying people to find if they believe ears are for hearing or eyes for seeing.
It would be disturbing enough if only 77 percent of Democrats with this level of education thought gender is determined biologically. But 23 percent? That's a whole new level of weird — unless you define "weird" as being outside the mainstream. What's weird is how weird the mainstream has become — at least on the political left. This doesn't speak well for higher education in this country, does it? Then again, you wouldn't be surprised if you had seen the core curricula of America's "great" universities — and many of the required reading assignments in ……
THERE IS WAY MORE HERE KEEP READING: