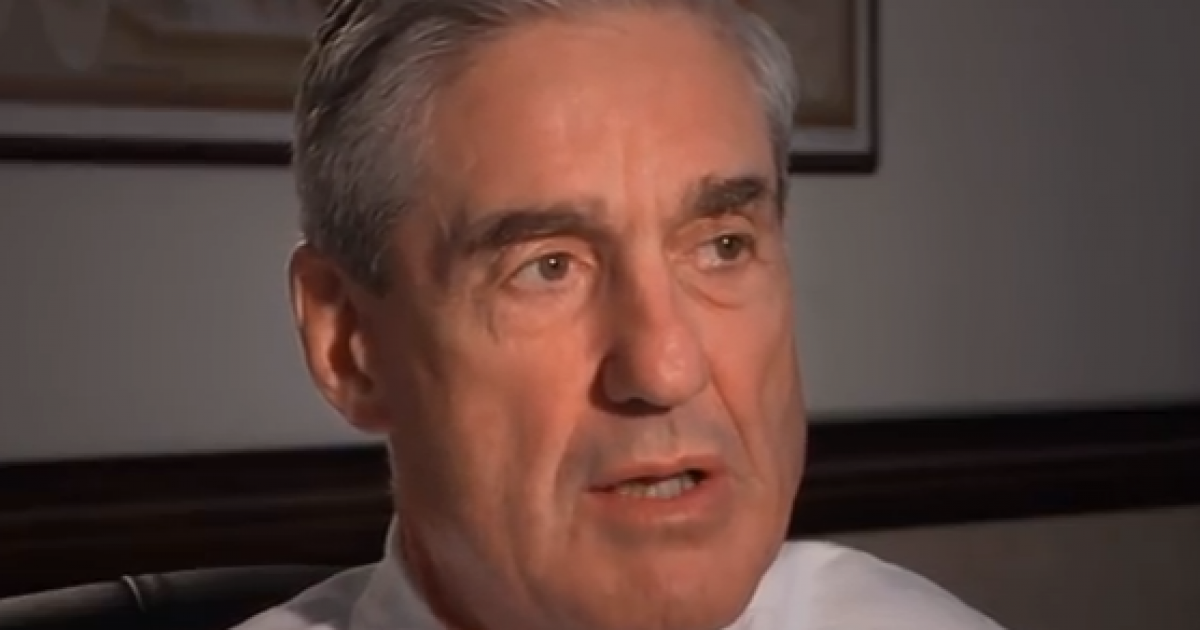 The Democratic Party is so afraid that President Donald Trump will fire Special Counsel Robert Mueller that they have developed an emergency plan. Senate Minority Leader Chuck Schumer has let it be known what actions he intends to take immediately if the firing ever takes place. That is not all. You can expect that Soros backed groups are making plans to hit the streets in protest. Protest might be too tame of a word for what the street activists have planned. Would you believe that the rallies and their locations have already been designated? The number of these protests is quite large as well. Here is how they intend for it to go down.
As Written and Reported By Josh Lederman and Mike Memoli for NBC News:
Congressional action and protest rallies are among the contingencies being planned if Trump tries to shut down the Russia probe.
Trending: CNN Panel Bashes Hillary Clinton?
It would start within minutes of special counsel Robert Mueller being fired — a torrent of activity ricocheting through the halls of Congress and over television airwaves, including nearly a thousand protests being prepped from the Virgin Islands to Alaska.
take our poll - story continues below
Should Congress Remove Biden from Office?
Completing this poll grants you access to Great American Republic updates free of charge. You may opt out at anytime. You also agree to this site's Privacy Policy and Terms of Use.
Democrats have drafted a wide-ranging contingency plan should Mueller be fired or President Donald Trump take other steps to quash the Russia investigation, like firing Deputy Attorney General Rod Rosenstein or pardoning key witnesses.
Of top concern in the first 24 hours of such a move would be preventing Mueller's documents from being destroyed and his team disbanded, according to interviews with nearly a dozen lawmakers, congressional aides, Democratic operatives and attorneys involved in the planning.
Almost immediately, Senate Minority Leader Chuck Schumer would consult with Senate Majority Leader Mitch McConnell, while Democrats would demand a floor vote on a bill retroactively ……
KEEP READING THERE IS WAY MORE AT THE LINK BELOW:
In case of Mueller firing, break glass: Democrats prep an emergency plan