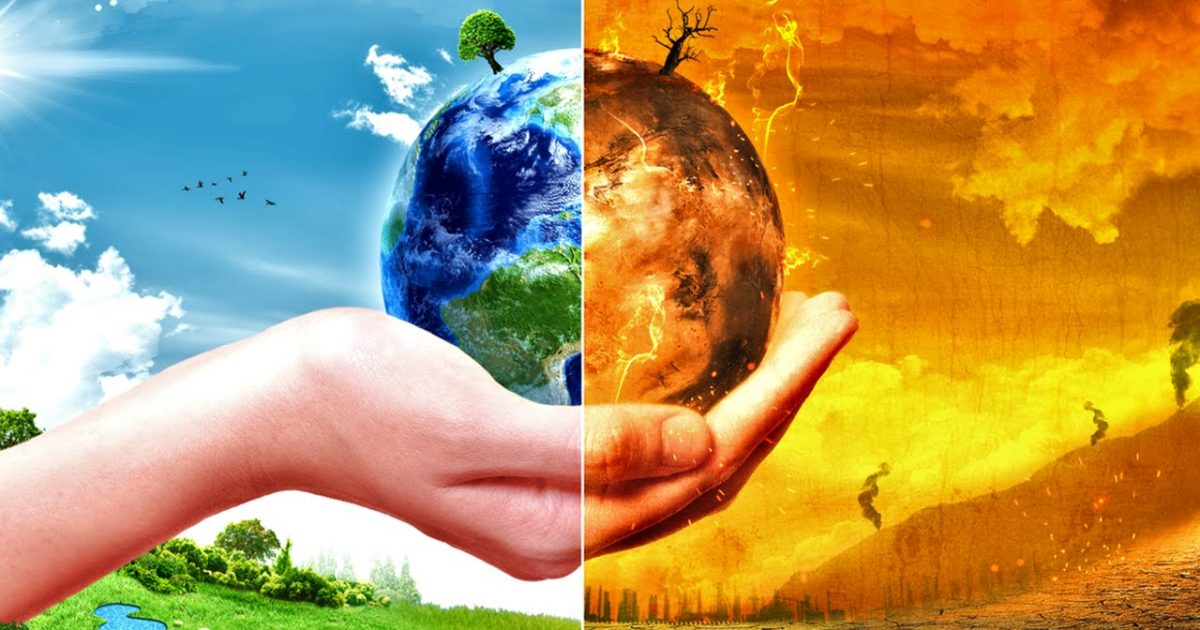 Climate changes alarmists' little green lies deserve about as much credence as the little green men stories. They are both still without credible factual basis. That does not stop mainstream media outlets like The New York Times from trying to make a good excusable story out of the deep freeze that we have been going through. Let's debunk some of their statements here and now.
As Written and Reported By James Delingpole for Breitbart: 
The North-Eastern U.S. is experiencing record-breaking cold. Even the very sharks are dying as they swim.
Trending: Failed Presidential Candidate Hillary Clinton May Have Just Found a "New Job"
Happily the New York Times is here to put it all in context. It's all further evidence of global warming, of course!
take our poll - story continues below
Is Biden's Vaccine Mandate Unconstitutional?
Completing this poll grants you access to Great American Republic updates free of charge. You may opt out at anytime. You also agree to this site's Privacy Policy and Terms of Use.
All is 'explained' in a story headed "Why so cold? Climate Change May Be Part of the Answer"
As bitter cold continues to grip much of North America and helps spawn the fierce storm along the East Coast, the question arises: What's the influence of climate change?

Some scientists studying the connection between climate change and cold spells, which occur when cold Arctic air dips south, say that they may be related. But the importance of the relationship is not fully clear yet.

The Arctic is not as cold as it used to be — the region is warming faster than any other — and studies suggest that this warming is weakening the jet stream, which ordinarily acts like a giant lasso, corralling cold air around the pole.
The facts need not detain us here – because there aren't any. It's just speculation – "could", "may" – gleaned from conversations with tame "experts" at institutions like the notoriously alarmist and fervently left-wing Potsdam Institute for Climate Impact Research in Germany. And there's plenty more nonsense where this came from, as Thomas Williams reported here earlier………
KEEP READING THERE IS WAY MORE HERE:
Delingpole: The Frozen U.S. Is Paying a Terrible Price for Green Lies – Breitbart