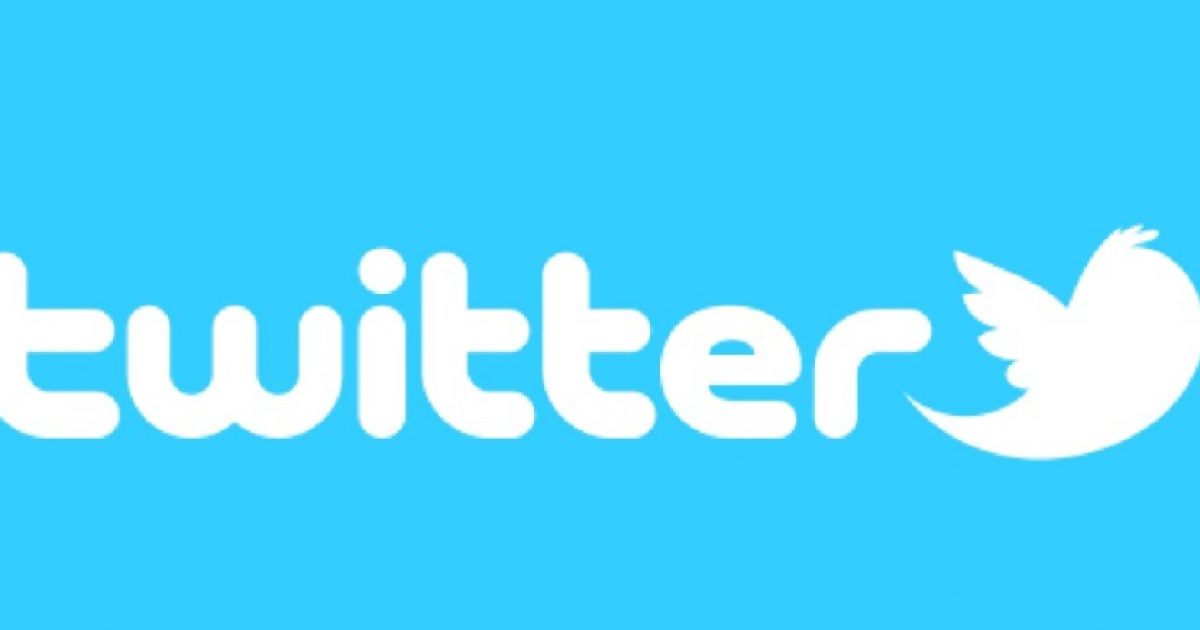 Pro-Trump Supporters using the #ReleaseTheMemo hashtag get dumped off of Twitter just because. The Democrats led the charge and accused Twitter of allowing the Russians to dictate the narrative. This is all about the FISA Memo that was generated in the House and there is a large clamor for the release of the memo. It is supposed to be the Bombshell of all bombshells. It names people and names crimes. Should be a hellava read.
As Written and Reported By Graham Lanktree for Newsweek:
Donald Trump supporters on Twitter using the #ReleaseTheMemo hashtag—which Democrats say is linked to Russian propaganda—are livid after being locked out of their accounts.
Trending: More Dirt On Adam Schiff Emerges
In a letter addressed to the CEOs of Twitter and Facebook, two Democrats in the thick of congressional probes into Russian interference in the 2016 election asked for the "companies' urgent assistance" to "conduct an in-depth forensic examination" of a social media campaign promoting the #ReleaseTheMemo hashtag.
take our poll - story continues below
Do you think Cubans are fighting for healthcare or freedom from Communism?
Completing this poll grants you access to Great American Republic updates free of charge. You may opt out at anytime. You also agree to this site's Privacy Policy and Terms of Use.
The social media campaign began late last week after a memo written by Representative Devin Nunes, the Republican chairman of the House Intelligence Committee, began circulating in Congress. The document reportedly contains evidence the Obama administration abused the Foreign Intelligence Surveillance Act. The Democrats called it a "partisan" document that "selectively distorts highly classified information."
Last March, Nunes stepped away from heading his committee's Russia investigation after an ethics investigation was launched into his conduct following accusations he released classified information in an effort to protect the White House. He was cleared of any wrongdoing last month.
Trump supporters say their calls for the memo to be released publicly using the #ReleaseTheMemo hashtag are being stifled online.
"TWITTER are locking accounts that participated in #RELEASETHEMEMO. I was locked out!" an anonymous….
THERE IS EVEN MORE HERE KEEP READING:
Twitter Locks Trump Supporter Accounts Tweeting #ReleaseTheMemo Hashtag That Democrats Link to Russian Interference