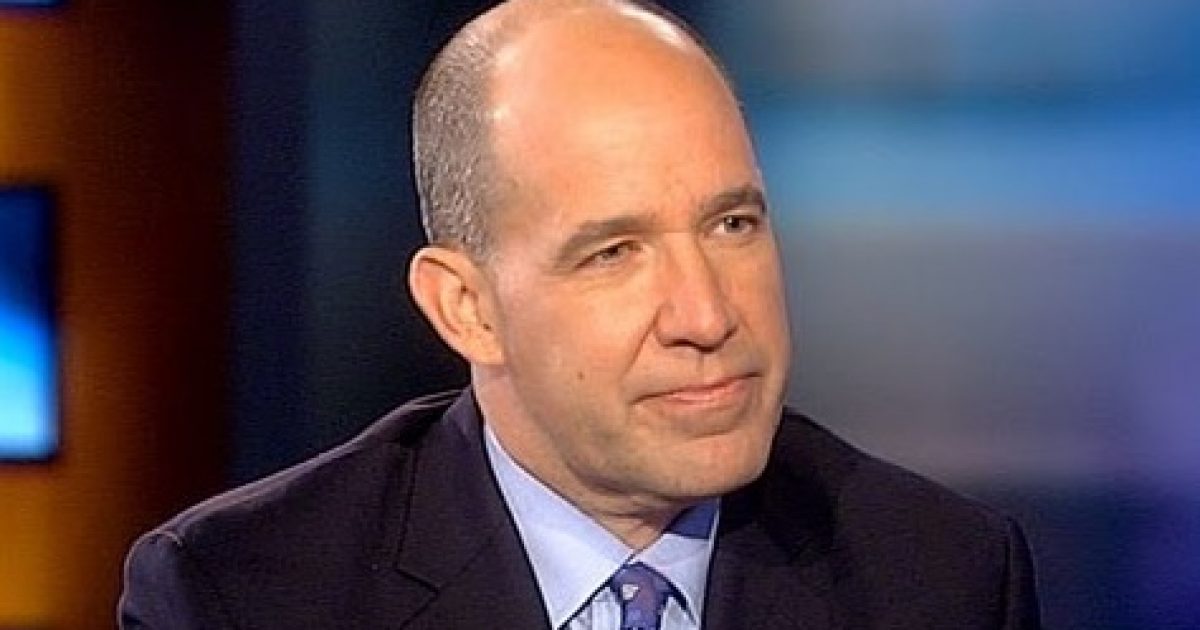 What is a liberal news network to do when its chief political analyst, Matthew Dowd, promotes a key GOP economic point? That is what happened to a tweet by one of ABS's finest. Dowd was wanting to take a big swipe at the GOP's tax plan. Where he was going with his narrative was along the lines of the poor, the women, and the children are hardest hit. It did not work too good for him as you can see here.
As Written By Karen Townsend for Hot Air:
As Allahpundit wrote about, ABC News had a very bad day Friday. Friday morning, reporter Brian Ross was busy spreading a completely false charge against President Trump and then in the afternoon, the network's "Chief Political Analyst" Matthew Dowd perfectly made the case for conservative economic policy though he meant the tweet as a slap to the Republican tax bill. He tweeted the following: (@matthewjdowd)
Trending: Trump won? How did this analyst come to that conclusion?
"Any tax savings that I might get from this unfair and mean spirited gop tax bill i will donate to charities to help the poor and vulnerable. Who is with me?"
take our poll - story continues below
Completing this poll grants you access to Great American Republic updates free of charge. You may opt out at anytime. You also agree to this site's Privacy Policy and Terms of Use.
I love it when that happens. "Unfair and mean-spirited"? I think not.
I hope lots of people benefitting from the tax reform bill find some inspiration to donate more to charity, preferably at the local level. A very basic principle of the Republican party is the belief that government closest to the people is best. It is the same for charities – locally is best.
After Hurricane Harvey hit Houston last August, Republican philosophy rang true. Local non-profits, local churches, local civic organizations, professional athletes, Houstonians and yes, local government all went above and beyond expectations and got the help needed to people suffering from the aftermath of that storm. On the …….
KEEP READING THERE IS EVEN MORE HERE:
Oops! Network "Chief Political Analyst" inadvertently promotes GOP governing principle – Hot Air Hot Air