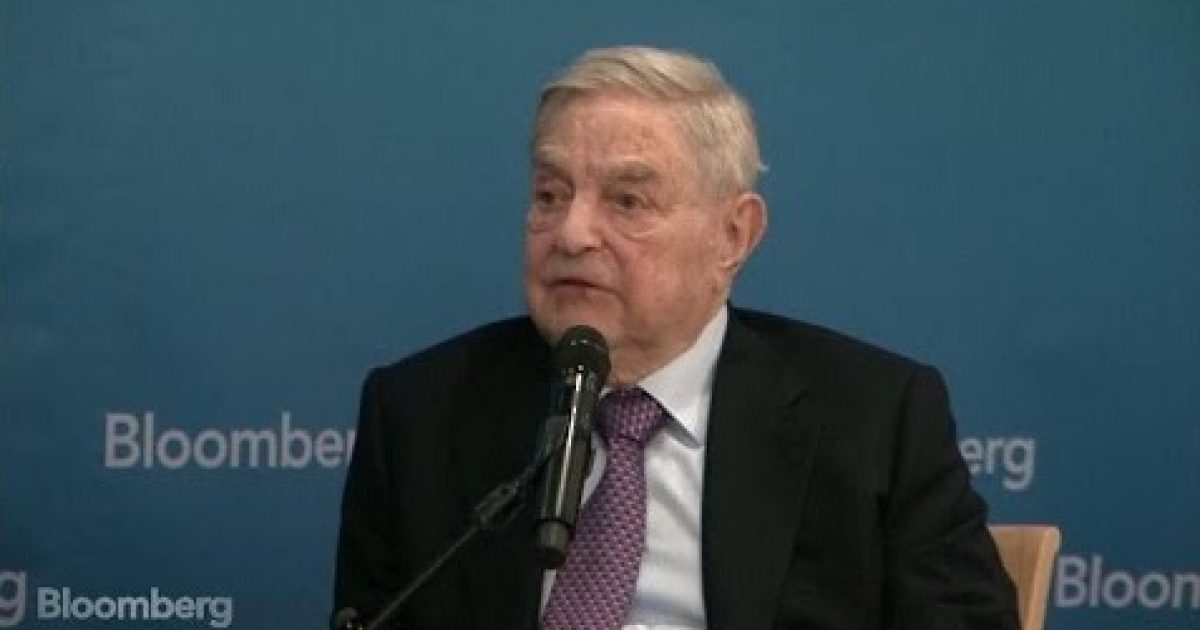 Based on this report, billionaire George Soros is not a big fan of New York Democratic Senator Kirsten Gillibrand. He has not liked her since she pulled on in the push to oust Senator Al Franken from office. Franken's ouster or forced resignation was based on allegations of sexual misconduct. While not the first to call for his scalp, Senator Gillibrand was quick to join the #MeToo action against Franken. Will this cost her in the 2020 elections? What are her goals?
As Written and Reported By Emily Zanotti for the Daily Wire:
Billionaire Democrat financier, George Soros, lashed out at one of the Democrats' top 2020 contenders — and Hillary Clinton's heir apparent — Sen. Kirsten Gillibrand (D-NY), for her role in Sen. Al Franken's fall from grace.
Trending: Journalist connects the dots behind Deep State's 'Insurance policy on Trump' and it's CHILLING
In a Huffington Post article clearly aimed at rehabilitating Franken's public image — something that seems to be a cause celebre among progressives at the moment — writer Amanda Terkel notes that some of Franken's most prominent critics have fallen out of favor with the party's godfather, including Gillibrand.
take our poll - story continues below
Is Biden's Vaccine Mandate Unconstitutional?
Completing this poll grants you access to Great American Republic updates free of charge. You may opt out at anytime. You also agree to this site's Privacy Policy and Terms of Use.
Soros reportedly accused Gillibrand of going after Franken, "whom I admire," to "improve her chances" at becoming the party's 2020 presidential contender.
He's not wrong. Gillibrand was an early adopter of the #MeToo movement and saw a way to curry favor with the same feminists who backed her mentor and predecessor Hillary Clinton, in embracing a call to rid Congress, and not just Hollywood, of sexists. She was the first to call on Franken to resign, and has touted that fact repeatedly in speeches she believes will endear her to the progressive left.
She said as much to the Huffington Post.
"If standing up for women who have been wronged makes George Soros mad, that's….
KEEP READING THERE IS EVEN MORE AT THE LINK BELOW:
CIVIL WAR: George Soros Attacks Sen. Kirsten Gillibrand Over 'Firing' Al Franken | Daily Wire