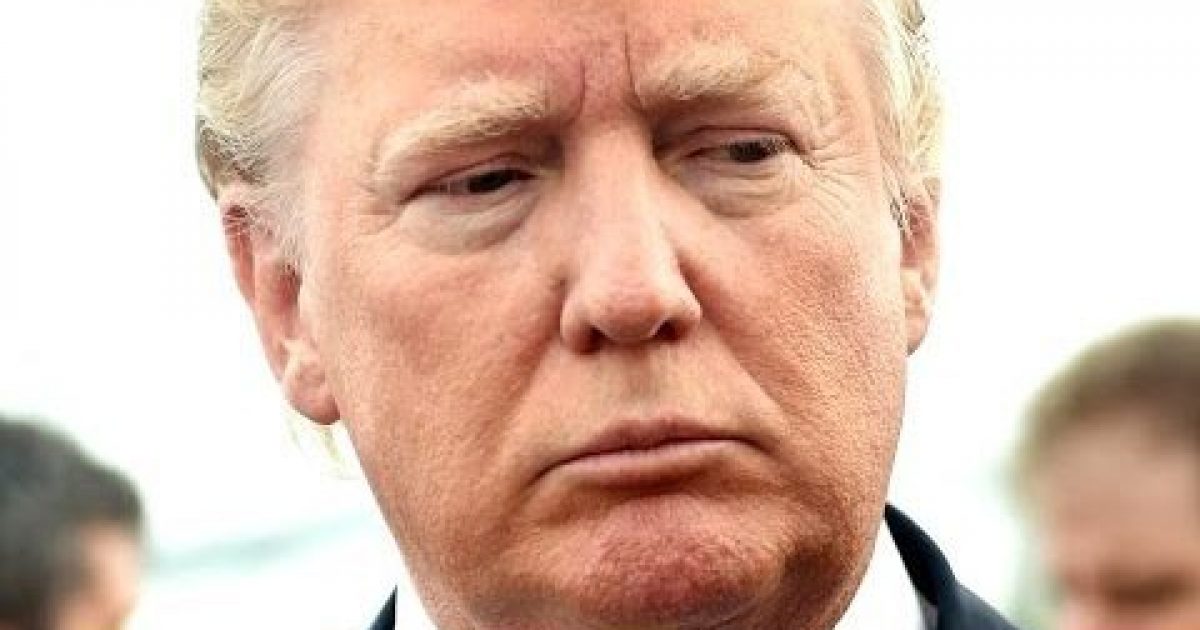 Alan Dershowitz appeared on CNN and dismissed CNN's Chris Cuomo and former prosecutor Jennifer Rodgers claims about the President's troubles with Cohen as mere jaywalking. As you can imagine, that did not sit well with these two liberals. The key to the argument is whether or not a candidate can contribute as much as he wants to his own campaign. There are others that have done this and the Obama campaigns are ripe with similar activities. The bottom line is that there is not very much there there.
As Written and Reported By Scott Morefield for the Daily Caller:
Liberal attorney and Harvard professor emeritus Alan Dershowitz on Tuesday discussed former Trump attorney Michael Cohen's plea arrangement with CNN's Chris Cuomo and former prosecutor Jennifer Rodgers. When the conversation worked its way around to the potential legal ramifications for President Trump, Dershowitz said that it amounted to "essentially jaywalking."
Trending: Trump won? How did this analyst come to that conclusion?
"We're probably not going to end up in court with an indictment against Donald Trump on this, in large part because of the office of legal counsel opinion that a president can't be indicted," said Rodgers, noting that such a plea deal is still "unprecedented."
take our poll - story continues below
Who would you vote for if the elections were held today?
Completing this poll grants you access to Great American Republic updates free of charge. You may opt out at anytime. You also agree to this site's Privacy Policy and Terms of Use.
"I mean never before has someone stood up, sworn under oath that the president directed them to commit a crime, which means of course that the president also has committed a crime," she continued. "And I don't agree that these laws are vague or there's some reason that this contribution to the campaign, which is clear is what it was, is somehow unenforceable. If the president were not the president, he would be indicted very soon if he hadn't been already……
KEEP READING THERE IS EVEN MORE AT THE LINK BELOW:
'Essentially Jaywalking' — Alan Dershowitz Goes On CNN And Lays Out Worst Cast Scenario For Trump | The Daily Caller