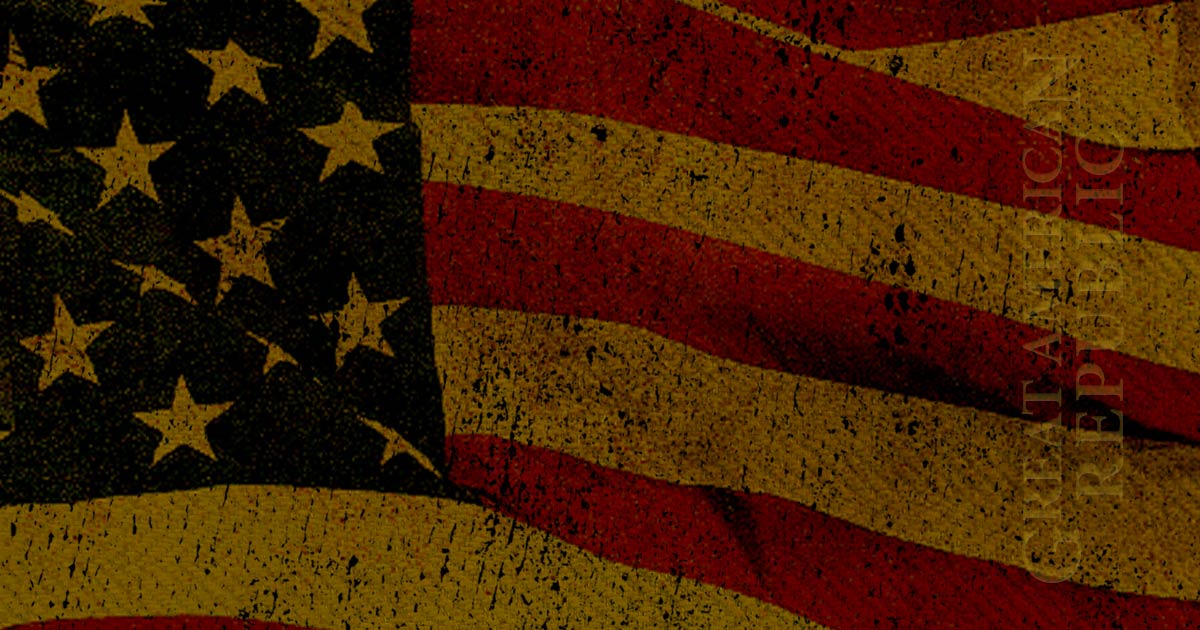 The Democrats have won a legal battle in Pennsylvania making retaking Congress a few seats easier in the 2018 midterm elections. The Republican party has been guilty of gerrymandering the election districts in the Keystone State and rode that plan to domination in the number of GOP Representatives. Those days are over and a judge has imposed his own district maps on the State. That bodes very well for the Democrat party in Pennsylvania and in the national race overall. Here are the details of what went down at the Supreme Court.
As Written and Reported By the Associated Press:
HARRISBURG, Pa. (AP) — Boosting the Democrats' chances of retaking control of Congress in this fall's midterm elections, the U.S. Supreme Court and a federal panel on Monday rejected Republican challenges to a newly redrawn congressional map imposed on Pennsylvania by the state's high court.
The federal courts dismissed requests to throw out or halt use of the new district map, which the state court drafted after ruling that the preexisting map violated the state constitution's guarantee of free and equal elections. That earlier map, drawn by the GOP in 2011, is considered among the most gerrymandered in the nation.
The pair of rulings Monday makes it highly likely that this year's congressional elections in Pennsylvania will be conducted under district lines widely viewed as more favorable to Democrats than the 2011 map.
Democrats need to pick up 24 seats to take control of the U.S. House of Representatives, 23 if Conor Lamb's lead holds from last week's special election in Pennsylvania's 18th District.
Under the new map, Democrats have a good chance to pick up three seats in the Philadelphia suburbs, and a fighting chance of flipping Republican districts in Harrisburg, Allentown and outside Pittsburgh, said Franklin and Marshall College political……
KEEP READING THERE IS WAY MORE HERE:
Trending: Kanye West: 'I Am Running for President of the United States'