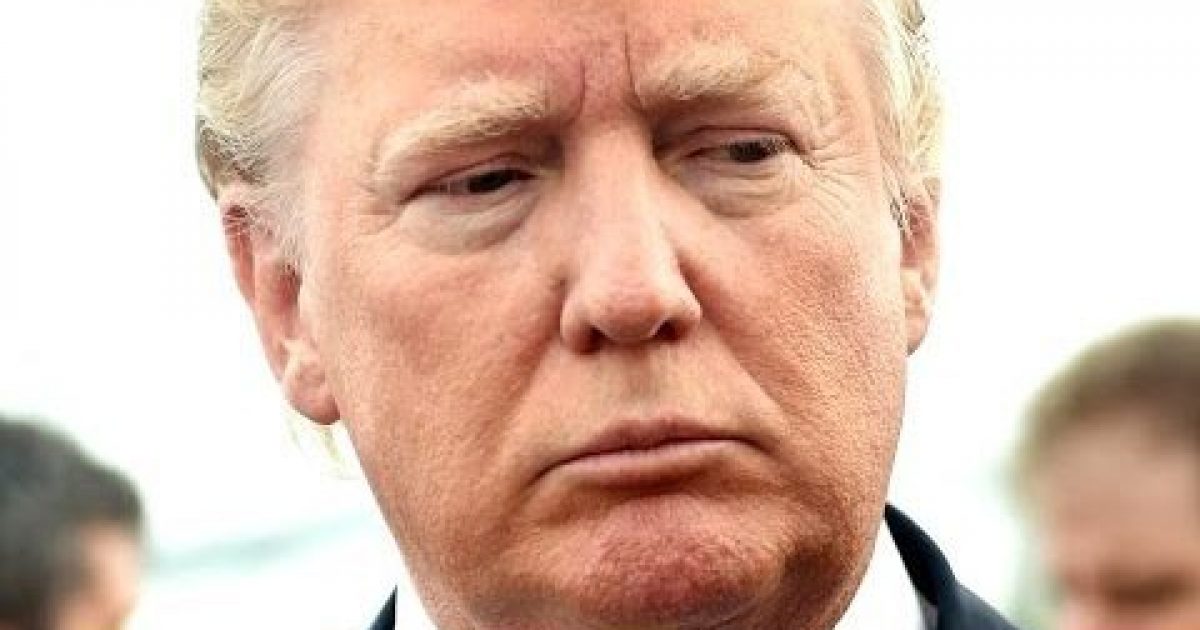 If there is one thing that dependable in politics these days, it is the one fact that President Trump gets liberal heads exploding each and every week. Each time that the President transgresses against what the alt-left and their mainstream media see as acceptable norms, Boom! This is not a bad thing as this article will explain to you. Remember, that which makes you mad controls you. Read on, please.
As Written and Reported By William L. Gensert for the American Thinker:
By now, everyone has heard about President Donald Trump's tweet countering accusations made by the Wolff in sheep's clothing, who wrote a book detailing the supposed Shakespearian machinations that Wolff asserts are consuming the Trump White House.  In his tweet, President Trump claimed he is, in fact, a "very stable genius."
Trending: Kanye West: 'I Am Running for President of the United States'
Throughout the media world, this made journalists' heads explode.  Dilbert creator Scott Adams points out the genius of this move by reminding people that liberals will forever mock Trump for it and that it is not a bad thing for Trump to have his name and "genius" associated with each other in perpetuity.
take our poll - story continues below
Completing this poll grants you access to Great American Republic updates free of charge. You may opt out at anytime. You also agree to this site's Privacy Policy and Terms of Use.
I recently wrote that it was genius when Trump called Elizabeth Warren "Pocahontas" at a White House ceremony.  Had he merely mentioned her false claim of American Indian ancestry in order to procure a job at Harvard University, the media would have made sure no one heard about it.  He set a trap, and in a futile effort to destroy him, the media took the bait.
Trump calling her "Pocahontas" and the media publicizing it made millions of people aware of what Warren had done – potential 2020 voters who would have never learned that little embarrassing tidbit from the shady past of the one who persists.  (Or is she the one who resists?  It's so confusing.)
Donald Trump is a master of controlling the conversation.  Every time people think of Warren now, they will think of her lying to get a job, and every time someone mentions Wolff's book, people are now going to associate Donald Trump with "very stable genius…..
KEEP READING THERE IS EVEN MORE HERE:
Confirmed: Trump Is, Indeed, a Very Stable Genius