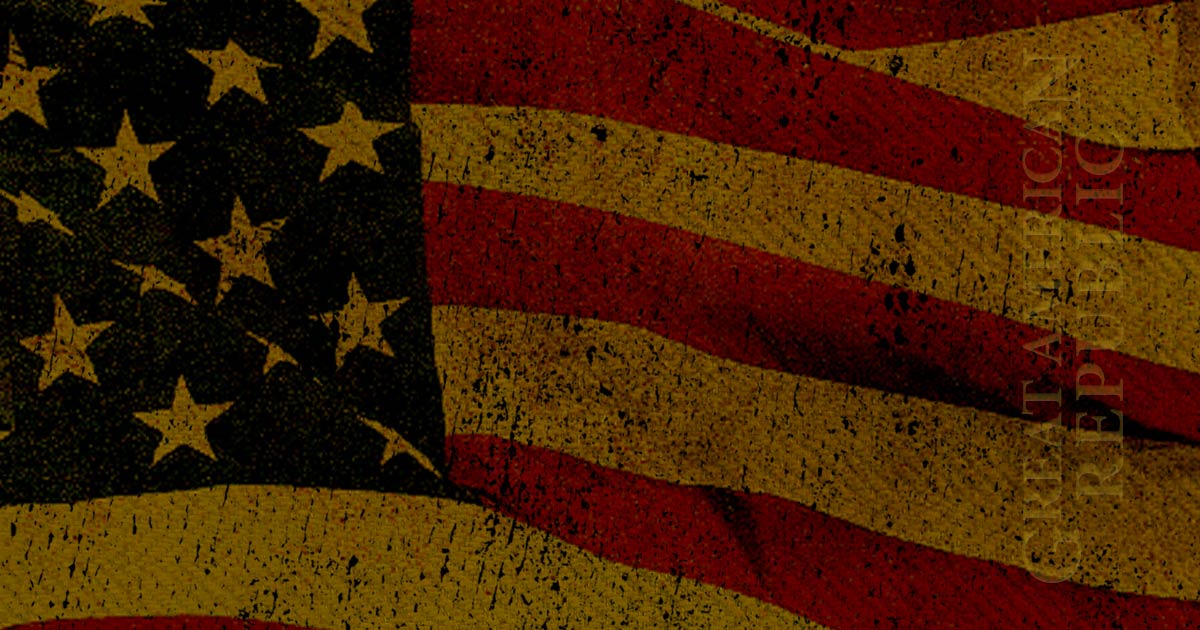 There is one thing that former Speaker of The House Newt Gingrich is very good at. Mr. Speaker knows how Congress functions and he knows what is going on here. The tax bill has passed through the House and the Senate is working on theirs. Mr. Gingrich warns you to not be mislead by the shrill mainstream media. He thinks that the bills are very similar and that they can work this through.
As Written Silvio Canto, Jr. for the American Thinker:
Maybe there is a reason tax reform comes along every thirty years!  Reforming the tax code is hard because every clause has a godfather and godson, as we Catholics say.
take our poll - story continues below
Completing this poll grants you access to Great American Republic updates free of charge. You may opt out at anytime. You also agree to this site's Privacy Policy and Terms of Use.
Trending: Tech Giants are Strangling our Culture and Economy
So let's hope former speaker Gingrich is right about the differences between the House and Senate GOP:
As the House and Senate each consider their plans to cut taxes and grow jobs this week, the Left and their friends in the media will try to provoke division by narrowing in on differences between the two chambers' bills.

However, Americans (including members of Congress) should remember both the House and Senate versions of the Tax Cuts and Jobs Act share many of the same attributes, all of which will grow the economy, create jobs, and help Americans keep more of their hard-earned money.
Well, let's hope so.  The former speaker goes on to compare the plans and prove how similar they are.  I agree with the speaker that both plans want to create jobs and attract business back to the U.S.
My problem with tax reform in 2017 is that the IRS Code has to be blown up rather than upgraded.
The entire code is one page after another of incomprehensible rules that a simple small business person like me……
THERE IS WAY MORE HERE KEEP READING: Hope Newt is right!