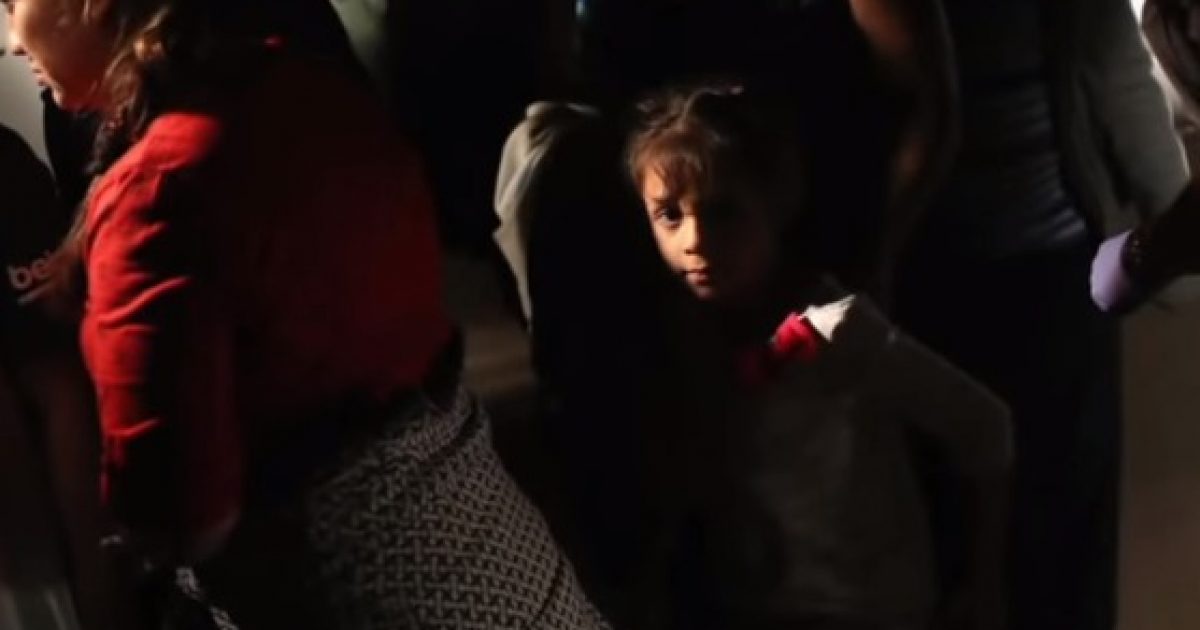 Let Neil Gouveia, a legal immigrant from Guyana, explain why he sides with President Donald Trump on the illegal immigration issue. He explains about all the hard choices and then all the hard work that his parents had to overcome become American citizens. He shares what he sees as unfair treatment of those who stood in line and made the sacrifice. This is a story worth reading.
As Written and Reported By Joseph Curl for the Daily Wire:
Neil Gouveia was born in Guyana and immigrated to America with his family when he was just 7 years old.
Trending: Nigel Farage Warns of Globalist Plot
But his mother had to make a Sophie's choice-like decision before they came — she had to leave one of her children behind.
take our poll - story continues below
Completing this poll grants you access to Great American Republic updates free of charge. You may opt out at anytime. You also agree to this site's Privacy Policy and Terms of Use.
In a wonderful piece in the New York Post, Gouveia writes about the devastating choice his mother had to make. When she picked up the visas for the family, an immigration official told her she couldn't take her sick child.
"Mrs. Gouveia, we can't give you the visas," he told my mom. "You have a sick child. If you brought her to the United States, it would be a huge government expense. And you can't abandon her."
Gouveia's sister, Vera, who was 9 years old, suffered from cerebral palsy. She couldn't walk or talk. So his mother lied, saying a family member could take care of her as the rest of the family went to America (in reality, a family friend would step in).
It tore my mother apart, but she had to make a decision to leave Vera behind — or start the application process all over again. She had to sacrifice Vera to save the American dream for the rest of us — me and five kids from her previous marriage along with my father.
Gouveia said when the family arrived in the U.S., they lived in a basement apartment …
WAIT! KEEP READING. THE STORY CONTINUES AT THE LINK BELOW:
Legal Immigrant Explains Why Trump Is Right On Illegal Immigration | Daily Wire