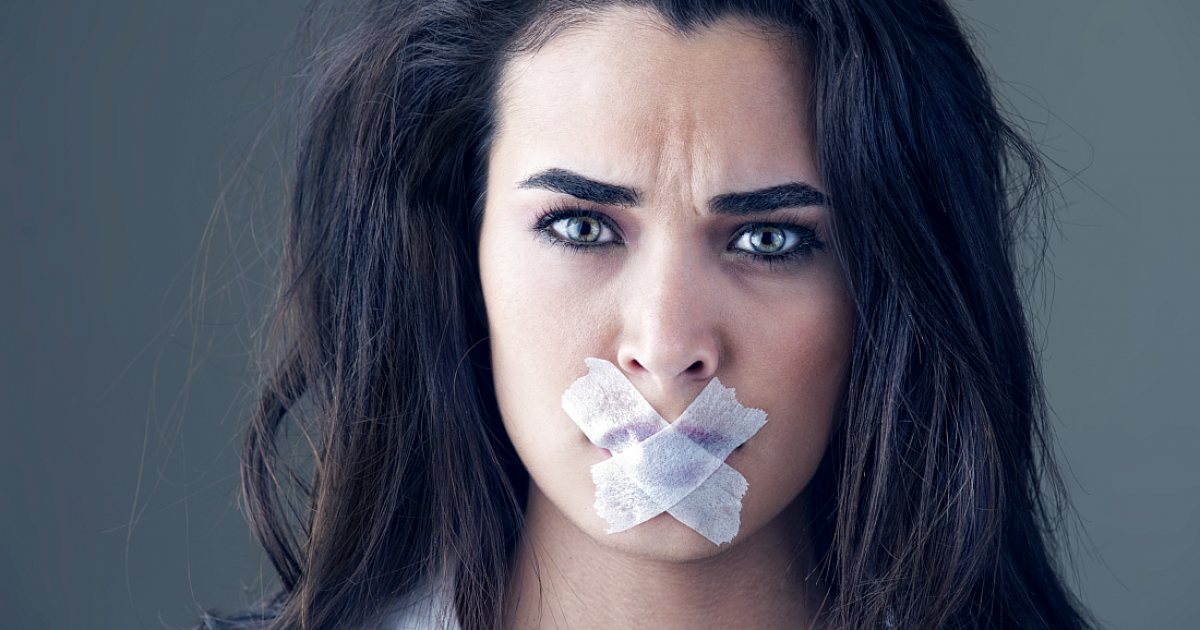 The First Amendment has become a pariah for the Left and they want to redefine how it is used. Henceforth, as is outlined in this article from the front page of the New York Times, the use of the 1st will be curtailed for all speech from the Right. That is a paraphrase, but the message is there. For decades the Left has used the amendment to bludgeon the Right into submission. Now that the Right has learned how to use it again, it has not been a cake-walk for them. Her is what the author of this incredulous article wants to happen.
As Written and Reported by Ben Shapiro for the Daily Wire:
Leftists are deeply unhappy with the First Amendment.
Since they're losing the public debate, Leftists have decided that the real problem is that the rules of the game – that everyone gets to say what they want – are rigged. If they could simply redefine the rules of the game, they'd suddenly see success, culturally and electorally. To that end, the First Amendment must be curbed so that they can finally have a fighting chance at victory.
On Sunday, The New York Times ran a front-page, 2,000-word report on how "conservatives weaponized the First Amendment." Now, you might ask yourself why the most famous press institution in American history is questioning the wisdom of the First Amendment. You might also ask yourself how conservatives could have weaponized a freedom. This is sort of like saying that law-abiding citizens weaponized the right to be free of unreasonable search and seizure. But according to the Times' Adam Liptak, conservatives have twisted the definition of free speech to enhance their own political goals.
Quoting execrable Supreme Court Justice Elena Kagan, Liptak explains that conservatives have been….
CLICK THE LINK BELOW TO FINISH THIS STORY:
Trending: General Mattis Blasts The Press! [Video]
New York Times: Hey, Let's Kill The First Amendment. It's Helping Conservatives Too Much. | Daily Wire
take our poll - story continues below
Should Congress Remove Biden from Office?
Completing this poll grants you access to Great American Republic updates free of charge. You may opt out at anytime. You also agree to this site's Privacy Policy and Terms of Use.